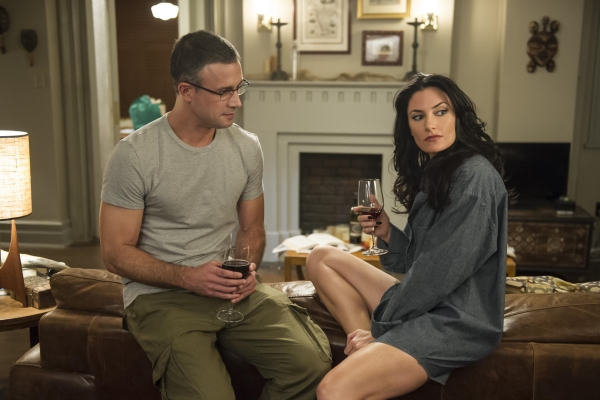 Witches of East End – Episode 104: A Few Good Talismen
The upcoming episode of Witches of East End features guest star Freddie Prinze, Jr., as an entomologist who is seduced by Aunt Wendy. Just in case you still needed a reason to watch Lifetime's newest drama. Ahem. We will also see more of Joanna's immortal attorney Harrison, as he prepares the defense for her murder trial. Meanwhile, Ingrid and Freya will be dealing with their dramatic love lives. Oh, and hey, that shifter is still out there. Join Amy, Lucia, and Tash as they discuss the latest spellbinding episode, and catch up on episodes 2 and 3 as well. Listen in on Tuesday, October 29th at 7:00pm ET.
Or click HERE to listen.