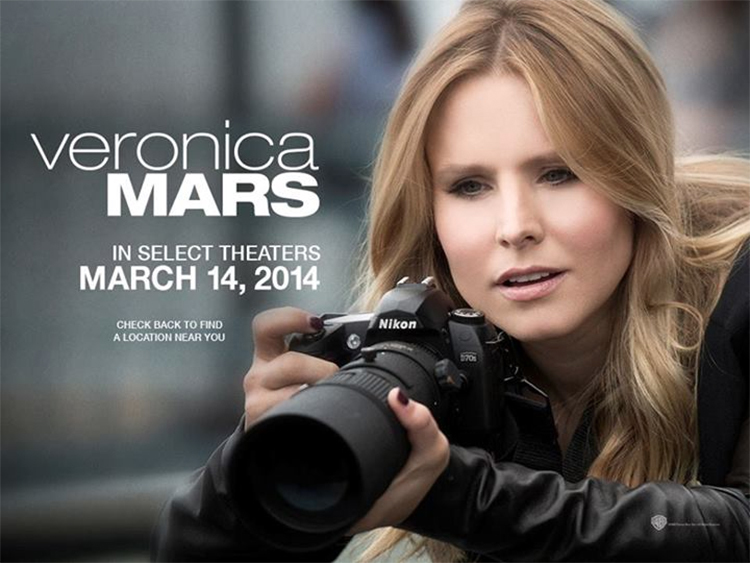 On the eve of graduating law school, Veronica Mars has put Neptune and her amateur sleuthing days behind her. While interviewing at high-end New York law firms, Veronica Mars gets a call from her ex-boyfriend Logan who has been accused of murder. Veronica heads back to Neptune just to help Logan find an attorney, but when things don't seem right with how Logan's case is perceived and handled, Veronica finds herself being pulled back into a life she thought she had left behind.
Variety Radio Online is excited to see the 'Veronica Mars' Movie and we know you are too! We have worked with Warner Bros. To bring you this 'Veronica Mars' Exclusive Giveaway!

To Enter the "'Veronica Mars' Prize Pack Giveaway"
You've got to do a few things to win this one. Yup, we are going to make you work for it!
1. Take the 3 levels of "Purity Test Marshmallow Super-Fan Trivia". Post your results in the comments section on our Facebook page about this giveaway.
2. Tweet to us @TheVRO with your personal must-watch episode from the series. Please use the hashtag #VeronicaMarsMovie too.
3. E-mail vro@thevro.com with your Full Name, Address, Twitter Name and your comment on Facebook ( (Subject Line: Veronica Mars Giveaway)
• Veronica Mars: Purity Test Marshmallow Super-fan Trivia – Think you know all there is to know about Neptune, California? Test your Veronica Mars knowledge with all 3 levels of super-fan trivia and find out if you are the ultimate Marshmallow!
See 'Veronica Mars' In Theaters MARCH 14/Pre-order on DIGITAL HD http://theveronicamarsmovie.com
@veronicamars
Each household is only eligible to win One (1) Veronica Mars Prize Pack via blog reviews and giveaways. Only one entrant per mailing address per giveaway. If you have won the same prize on another blog, you will not be eligible to win it again. Winner is subject to eligibility verification.
Giveaway open to the U.S.A. and Canada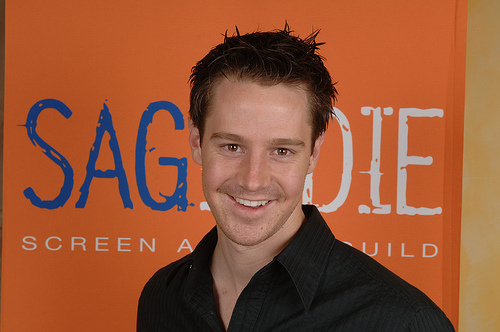 On Feb 14th, 2010 Jason Dohring joins us to talk about his TV career. Dohring appeared as main character Logan Echolls in Veronica Mars between 2004 and 2007. After its cancellation, Dohring found work with Warner Bros. and CBS, co-starring in the television series Moonlight. He played the vampire Josef Kostan, a mischievous 400 year […]