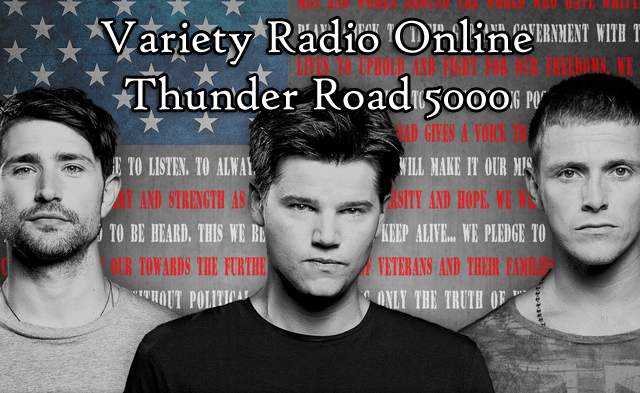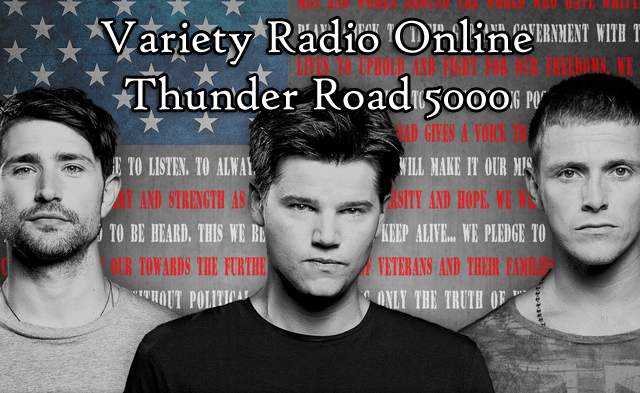 If you follow us on twitter you might have seen our #VROThunderRoad500, #ThunderRoad or #Sweat4Vets tweets. All these tweets are to Steven Grayhm, Matt Dallas, and Charlie Bewley get their movie Thunder Road made!
Variety Radio is going to pledge $5,000 and would like your help doing it. For $5,000 pledge we get a Thunder Road HOMETWON Screening were 50 of our friends can join us. Matt, Steven and Charlie will join us for a Q&A and there might even be an after party. Sounds fun right?
If you're asking yourself, "How can I be part of this?" Keep reading to find out.
For $100 pledge to #VROThunderRoad5000 you can be a part of our Thunder Road Hometown Screening.
The screening will be in Atlanta, GA and the estimated time for delivery for this screening will be around Dec 2014 or Jan 2015. That gives everyone enough time to make plans to get to the screening and gives the guys enough time to make the movie.
If you would like to be a part of #VROThunderRoad5000 e-mail Amy at amymccracken@thevro.com.