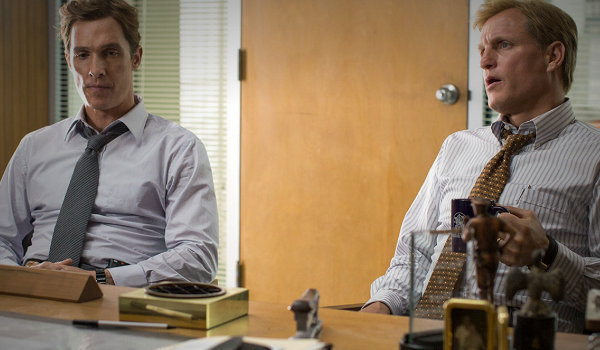 Click The Banner to Hear The Show


It's the True Detective Show – Mike 'the movie guy' Pierce, DJ Wicked and Jesus talk TV. Today the guys will discuss the highlights of the episode "Seeing Things" (aired 1/19) – Cohle and Hart are following leads that bring them to a rural brothel and a burned church. It's a pretty 'interesting' show.
– – – – – – – –
If you watch – email your thoughts to the guys at mikethemovieguy@gmail.com and they'll read them on the show.
– – – – – – – –
True Detective airs Sunday's on HBO – see more at HBO.COM
Follow Mike, Dj Wicked, and Jesus on Twitter at @mikethemovieguy @djwkd23 @ThisFunktional
@TheVRO, Facebook.com/VarietyRadioOnline, TheVRO.com
See more at iWatchMike.com and Facebook.com/ThisFunktionalLA
Twitter: @TheVRO
Facebook: Variety Radio Online
Tumblr: Variety Radio Online