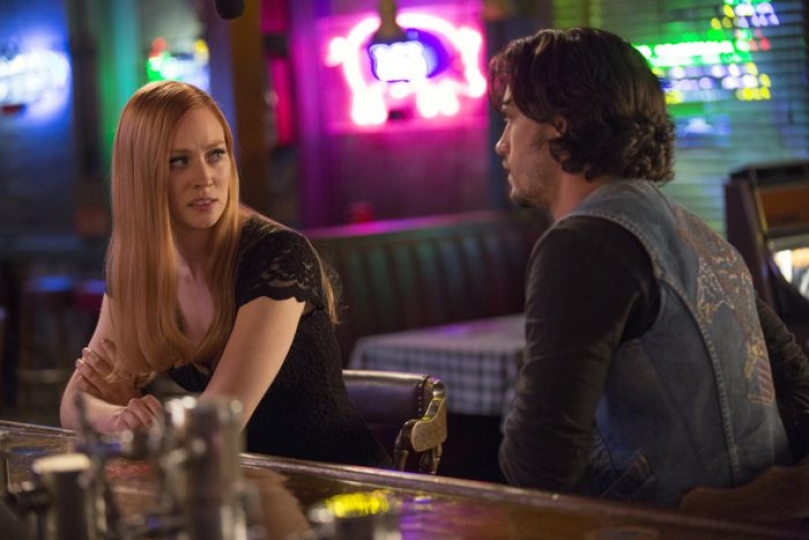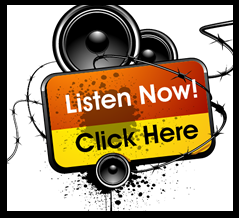 Join VRO host Mike 'the movie guy' as he gives HIS thoughts on tonight's episode of TRUE BLOOD. The 9th episode is called "Love Is to Die" and aired Sunday, August 17th on HBO. Join Mike for the LIVE show – he'll have the chatroom open and he just might open the phone lines.
The live show airs tonight at 9:30PM/C
Sookie retreats in confusion. Sam makes a choice. Jason exercises uncharacteristic restraint, while Eric faces a dilemma after being caught in a lie.
– – – – – – – –
See more at THEVRO.COM and iWatchMike.com
Clips courtesy of HBOGO.COM
Show summary courtesy of http://trueblood.wikia.com/wiki/Love_is_to_Die
Twitter: @TheVRO
Facebook: Variety Radio Online
Tumblr: Variety Radio Online