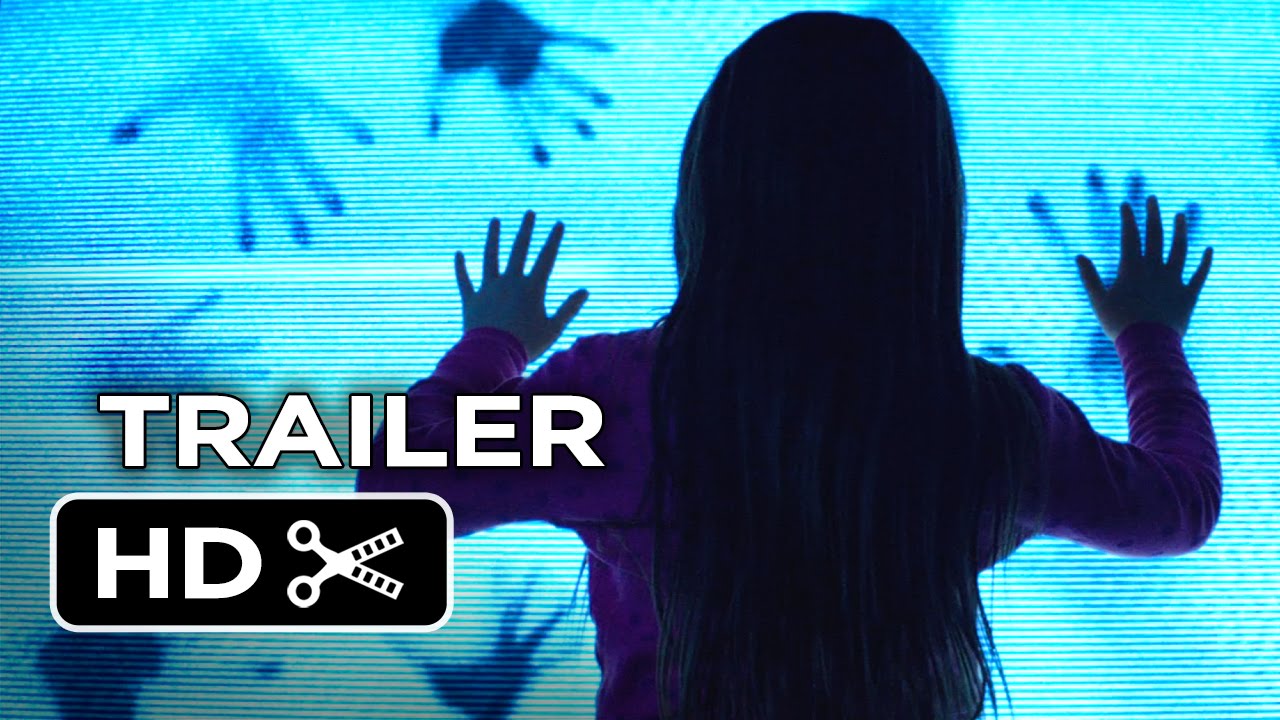 Well. I just watched it. Hmmmmmm…what to think. They sure show A LOT in the trailer. I hate when movie people do that. Some of the stuff I just saw would have been great to see in the theater. 🙁 BUT…I could be wrong. Maybe there's nothing to worry about. (lol)
Kind of sucks that it's PG-13. A Rated R rating would have been dope! (lol) Sam Rockwell's in it – – I didn't know that until now. I like the dude.
Hmmmmm…what I saw – it looks good. Jumpy. I'm just a HUGEEE fan of the original. I still watch it every time it comes on cable OR TV. It's just a classic. It's going to be hard not to compare the two of them, ya know?
Save the date folks. July 24, 2015 is the big day.
Legendary filmmaker Sam Raimi ("Spiderman," "Evil Dead", "The Grudge") and director Gil Kenan ("Monster House") contemporize the classic tale about a family whose suburban home is haunted by evil forces. When the terrifying apparitions escalate their attacks and hold the youngest daughter captive, the family must come together to rescue her before she disappears forever.
What did YOU think of the trailer? Feel free to let me know in the comments below.
If you wanna follow the new POLTERGEIST online…here ya go.
– – – – – – –
Trailer fox.co/PoltergeistTrailer
FACEBOOK fb.com/PoltergeistMovie
TWITTER twitter.com/Poltergeist
YOU TUBE youtube.com/PoltergeistMovie
TUMBLR PoltergeistMovie.tumblr.com/
HASHTAG #Poltergeist
Mike "The Movie Guy" Pierce
http://iwatchmike.com