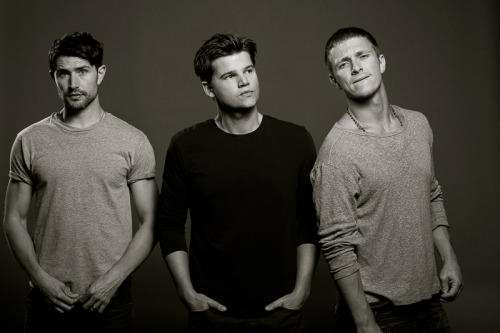 Join us live as we talk to Charlie Bewley, Matt Dallas, and Steven Grayhm about their film Thunder Road.
THUNDER ROAD is the story of returning U.S. Soldier SGT. CALVIN COLE (played by Steven) whom we meet in present day Detroit as a troubled veteran who suffers from PTSD (Post Traumatic Stress Disorder) and tbi (Traumatic Brain Injury) from multiple deployments to Iraq and Afghanistan. Initially resistant to the VA system COLE must find a way to assimilate back into civilian life before he ends up dead or in prison.
On JULY 31st 2013 they will be launching a Kickstarter.com campaign in support of their company's first feature film, THUNDER ROAD. They will be embarking on their second nationwide road trip to continue to spread the word on their project during the months of July and August 2013.
" We thank you in advance for your support!" Steven, Matt and Charlie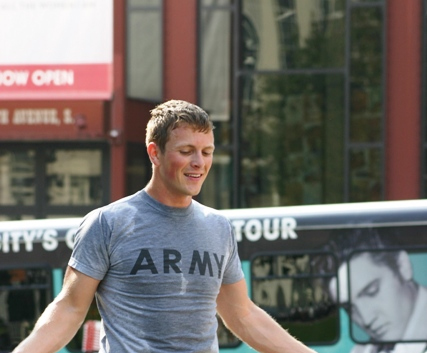 Update from the Thunder Road Kickstarter Road Trip! If you follow us on Twitter you know we are fully supporting Steven Grayhm , Matt Dallas, Charlie Bewley and their Thunder Road Kickstarter! As you know Variety Radio is FAN oriented, and we would love to get your help on our #VROThunderRoad5000. If you would like […]
Charlie Bewley plays a Volturi guard named Demetri in "The Twilight Saga: New Moon" Charlie's 1st interview with us. ClickHere Charlie's 2nd interview with us. Click Here