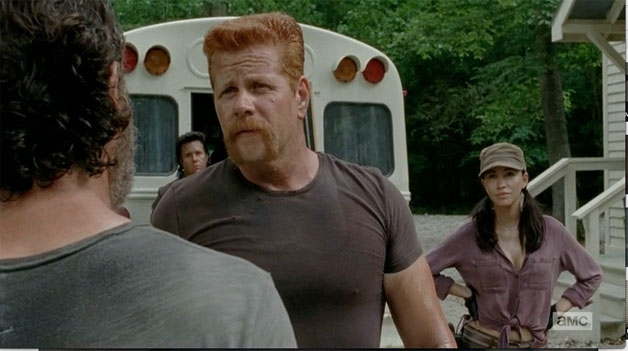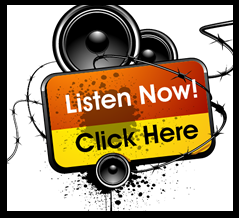 Join Variety Radio Online on Monday. We'll discuss the highlights of the latest episode of The Walking Dead – feel free to email your thoughts to vro@thevro.com and we'll read them on our recap show. The LIVE chat-room while the LIVE Review show is airing, Monday's at 10pm ET.
Summary: Abraham and the group run into problems on their way to Washington, D.C.
Variety Radio Online – bringing you all things entertainment including news, reviews and interviews. Check out our website, like us on Facebook and follow us on Twitter.
Twitter: @TheVRO
Facebook: Variety Radio Online
Tumblr: Variety Radio Online