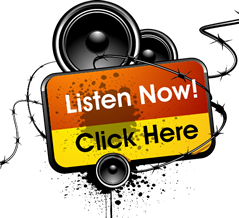 As Graduation Day approaches, Caroline tries to distract Elena by focusing on simple tasks like sending out announcements, but Elena won't be swayed from her new obsession with killing Katherine. Sheriff Forbes calls Damon and Stefan to the hospital, where someone has been attacking patients, and they deduce that it's Silas preparing for dropping the veil.
Still trying to force Katherine to help her, Bonnie refuses to give up on her plan to defeat Silas – she links Katherine to her, charges the expression traingle, and drops the veil. As a violent wind storm causes a power outage in Mystic Falls, ghosts suddenly appear – some with good intentions and some bent on revenge. Ric is the first to appear and help Damon, the next to appear is Kol, who attacks Matt before going to attach Elena. Katherine and Elena fight, but Katherine gets away.
Elena goes to grieve at Jeremy's grave, and is attacked by Kol. He's about to kill her when Jeremy appears, and then Stefan breaks Kol's neck. Grams appears to Bonnie after Silas traps her, and helps her to realise she can stop him. She does this – not killing him, but turning him back to stone. Damon load shim into the car to hide him away so he won't wake again, and Ric gives him the cure so that he can give it to Elena. Elena says goodbye to jeremy, and Stefan is happy to see Lexi again (who appears just as he's thinking about her).
The episode ends with Bonnie attempting to revive Jeremy permanently, but dying in the process. However, it does bring back several hunters, who surround Matt and Rebekah.
It was a brilliant episode, with many cliffhangers left to solve. I can't wait for the next episode to see how the season ends.