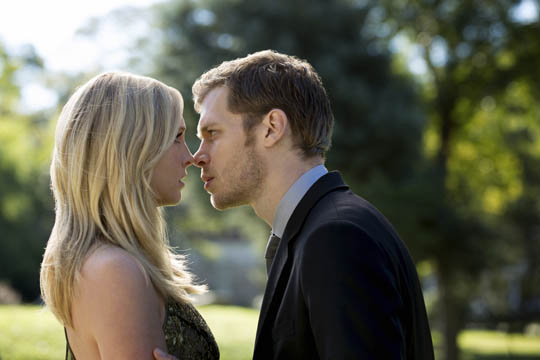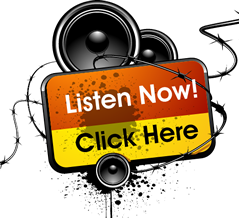 This week focuses on Jeremy (obviously), and how he's dealing with his hunter's mark. He demonstrates his new strength to Matt, as well as confiding to him that he's been having nightmares about wanting to kill Elena. Meanwhile, it's the Miss Mystic Falls pageant, organized by Caroline, and April enters (and later wins). Professor Shane is revealed to be in league with Hayley, but we still aren't entirely sure to what end (it has something to do with the hybrids). Stefan gets Jeremy to kill another vampire, and when Stefan pushes him, Jeremy attacks Stefan and flees. He arrives at the party and Elena finds him. He stabs her in the neck with a stake (similar to a couple of weeks ago when she got him with a kitchen knife), but Matt and Stefan stop him killing her. She decides to move out, and let Matt move in.
The best part of the episode (for me), were the scenes between Klaus and Caroline (Klaus is her date to the pageant, as she promised in the previous episode). Klaus provides her with an answer as to why Elena does what Damon says, but it's subtle so she only figures it out right at the end of the episode. Other than that, Klaus has his usual fantastically witty lines, as well as some more emotional moments, which really make the episode special. The episode ends with Elena and Damon getting passionate, and Caroline figuring out what Klaus meant and telling Stefan – Elena is sired to Damon.
It was another strong episode for the show, with Elena and Damon's relationship explained (I had my suspicions). The best aspects were definitely Jeremy getting a more badass role, and Klaus being Klaus. I can't wait to see what's in store next week.
Twitter: @TheVRO
Facebook: Variety Radio Online
Tumblr: Variety Radio Online