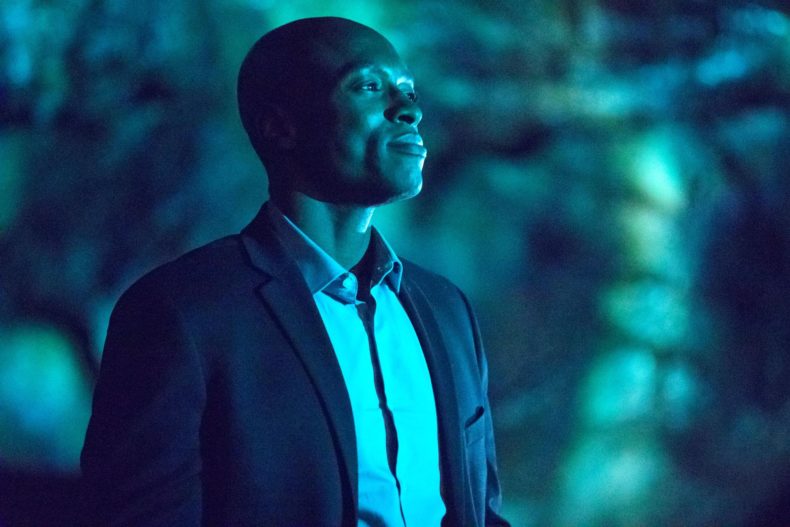 Season 8 Episode 12
Aired: Feb 24, 2017
"It's been a hell of a ride."
– Damon to Stefan | S1Ep20
YAS! Katherine is B A C K, and this time, she's badder than ever. How is that even possible you ask? Well basically Stefan managed to kill Cade… but instead of eliminating hell- it just put someone new in charge. And that HBIC is Katherine Pierce herself.
Lets start from the beginning, basically Kai traded over Elena's coffin over to Cade, but also managed to swipe the ash and glass dagger, the only weapon able to kill Cade. And he wants it back. So he enlists Damon's help, and Damon enlist Stefan's etc.
So instead of going through with the plan to trade, Stefan wants to kill the devil once and for all. So he goes off and drugs Damon, enlisting Alaric's help to ring the bell in order to give Cade some killer headaches- but before Stefan can do some serious damage, Alaric stops because Kai is trying to kill Lizzy and Josie. So yeah, Stefan gets a beating and Damon has to choose between saving Elena's soul, or Stefan's. He ultimately does a self sacrifice and kills himself. So while Bonnie and Cade battle for his soul, Stefan swoops in and kills Cade.
Kai, getting a whooping from Alaric and Caroline, ends up in his new prison world, thanks to Bonnie, Lizzy, and Josie.
Alaric wants to set up a school in the armory for Lizzy and Josie, and Stefan and Caroline get back together. The end!
If you missed last weeks episode, read about it here!
Xoxo,
Jules