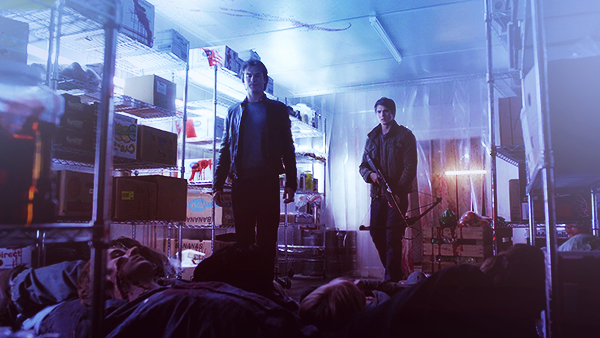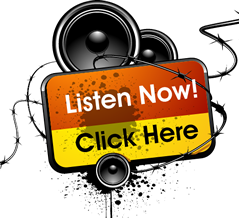 The episode starts with Klaus setting all of those newly turned vampires after Matt, in a bid to get Jeremy to kill them. They make it back to the house with help from Damon and Elena. The next morning, Elena takes Matt home, whilst Jeremy and Damon go back to the bar to find the vampires. Unfortunately, someone beat them to killing them – Kol. He tries to convince them to stop searching for the cure, and when they refuse, he turns violent. Jeremy escapes, but Damon doesn't.
Meanwhile, Bonnie, Sherif Forbes and Bonnie's father interrogate Shane, and he admits to the sacrifice of the council members. He then uses psychological torment on Bonnie until she eventuaslly snaps, and starts to make him snap. It takes a reality check from her father and Silas to stop her from killing him. Shane uses this position to essentially blackmail his release from the new mayor in order to keep Bonnie under control. Also, Rebekah and Stefan go looking for Silas' headstone, and eventually find it thanks to someone else. When they question this person, he bites off his tongue, then impales himself on a knife. Who was he working for? I guess we'll find out soon.
Back in fun-land (aka: Kol's mind), he agrees with Klaus not to hurt Jeremy. Kol, much like Elijah, stays true to his word, but is also very careful with what he says. Indeed he won't hurt Jeremy, but he compels Damon to kill him. This leads to a fun chase through the tunnels under the Grill, with Jeremy constantly refusing to kill Damon, despite losing a lot of blood and Damon coming close to killing him. Elena asks Stefan for help, and he and Rebekah decide that it's best for their plan if they do.
Rebekah confronts Kol, and puts a dagger up against his back. He goes off on one about how the cure is what's tearing the family apart, and how their constant bickering has ruined their family. He says Elijah won't even show his face because of how the 3 of them behave (Klaus included). When Rebekah pushes it further, Kol turns around and points the white oak stake at her. Klaus shows up in time to stop him killing her, but Kol gives them a warning to stop trying to find the cure (and Silas). Klaus sarcastically points out that Rebekah needs a lesson in daggering people, but she tells him to go to hell and leaves.
Damon is about to kill Jeremy when Stefan intervenes. He locks him in the basement at the Salvatore house, and refuses to let Elena see him as she'll just let him go. He tells her he isn't in love with her anymore, and that she should leave. Klaus gives Elena and Jeremy a warning that Kol will stop at nothing to prevent them finding the cure. Elena then comes up with a plan to complete Jeremy's hunters mark and remove the threat – to kill Kol (and thus all of the vampires he's created).
It was a great episode, and a lot of fun to watch. Without a doubt, Kol was the most interesting character in the episode – actually doing the right thing for the entire species of vampires by trying to stop Silas' return, and lamenting the way the Original family behave toward one another. It was fun to see him switch from calm, to emotional, to murderous all in a single conversation too, and Nathaniel Buzolic did a terrific job of portraying it. I can't wait for next week's episode to see what happens next.
Twitter: @TheVRO
Facebook: Variety Radio Online
Tumblr: Variety Radio Online