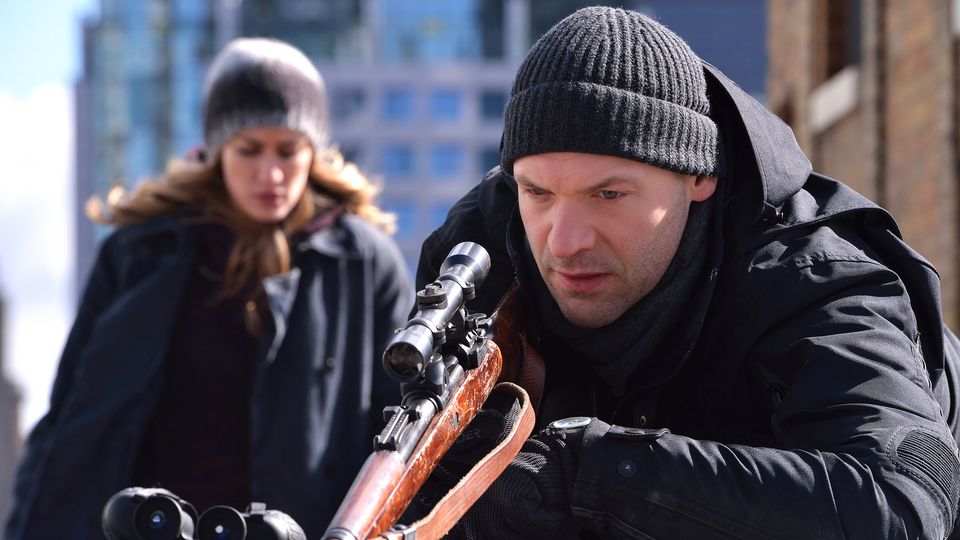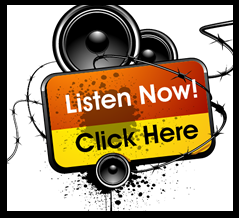 Join Mike 'the movie guy' Pierce and Jesus as they review the FX series, THE STRAIN. Tonight they'll discuss the highlights of Sunday's episode "The Assassin."
Eph and Dutch work together to thwart the Master's greatest ally. Justine runs into trouble with the Mayor while Setrakian tracks down the real owner of the Lumen. An FX Original Series Sundays 10PM ET/PT on FX.
Mike on Twitter/Instagram: @mikethemovieguy / BLOG: iWatchMike.com
Jesus on Twitter/Instagram: @ThisFunktional / BLOG: ThisFunktional.com
– – – – – – – –
Hear more TV recaps at THEVRO.COM
See more at FXNetworks.com
Variety Radio Online – bringing you all things entertainment including news, reviews and interviews. Check out our website, like us on Facebook and follow us on Twitter.