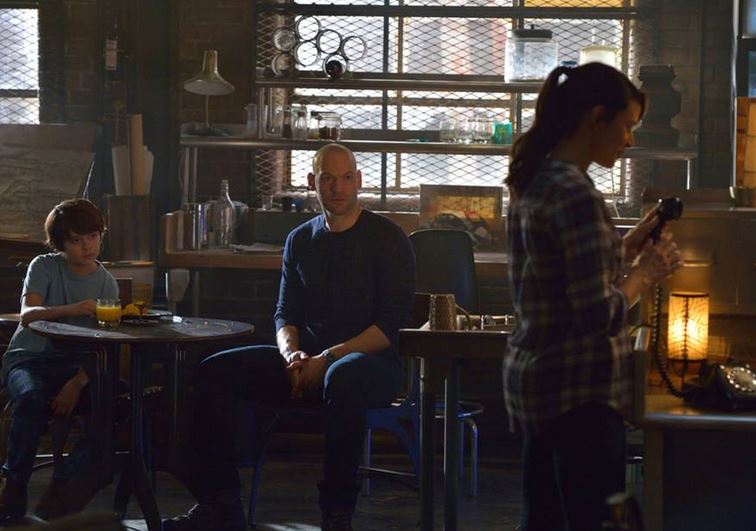 The Lumen's auction starts in 24hrs. Setrakian seeks the Ancients backing. Gus seeks allies from his past. Zach's Grandparents found leaving Eph with a choice. Eldritch discovers the "White" has an unexpected price at Eichhorst's delight.
Mike and Jesus (thisfunktional.com) got together tonight to review last night's episode of #TheStrain. It's definitely getting us ready for next week's season finale.
See more of The Strain at FXNetworks.com
Comments welcome and thanks for the social media love!
Variety Radio Online – – Bringing you all things Entertainment including News, Reviews and Interviews. Check out our website, like us on Facebook ,follow us on Twitter ,Tumblr and Instagram