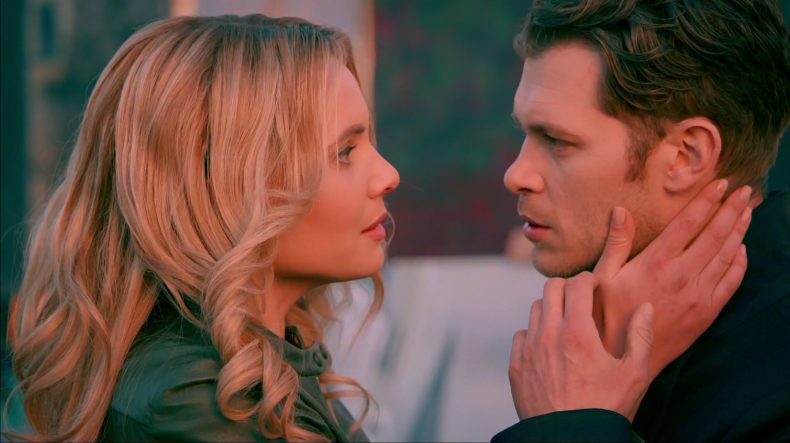 Join The Originals hosts as they discuss the highlights of the latest episode of The Originals.
Be sure to follow us on twitter!
Raechel: @Raechelep
Emily: @emkonopka
Summary: Following a violent encounter that has left Cami's life hanging in the balance, Klaus is forced to rely on his family and allies to find a cure as he keeps a watchful eye over Cami at the compound. With time running out, Freya turns to her arsenal of spells, while Vincent and Marcel head to Cami's apartment to gather a crucial ingredient. Elsewhere, Hayley and Elijah travel to the bayou in hopes of bringing back a potential antidote that could save Cami's life. Finally, Davina confronts Lucien and learns some heartbreaking information that will change her future with Kol forever.
Variety Radio Online – bringing you all things entertainment including news, reviews and interviews. Be sure to like us on Facebook and follow us on Twitter, Tumblr, and Instagram.