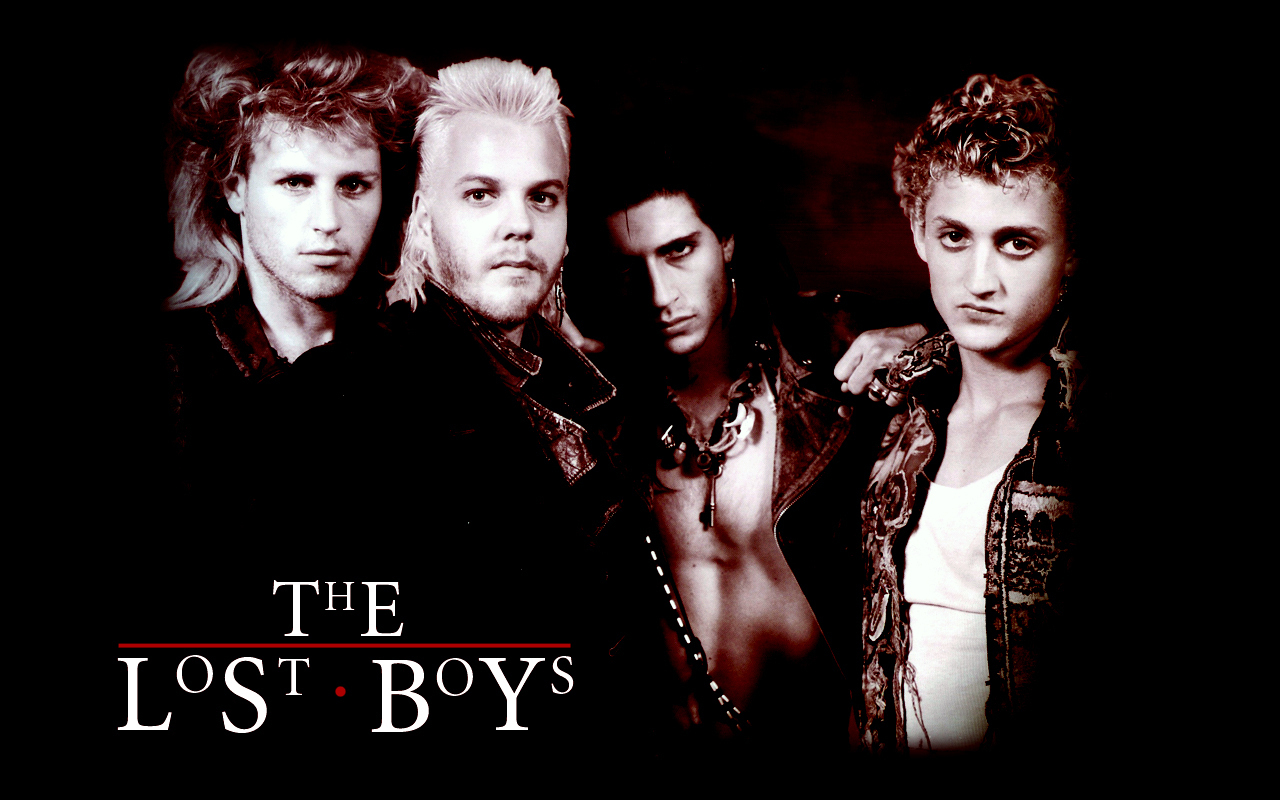 The Lost Boys of Summer Show.
G Tom Mac: The Original Writer Of 'Cry Little Sister' Comes back on Vamp Radio & brings The Lost Boys.
The Lost Boys: Brook McCarter, Chance Corbitt, & Billy Wirth.
Hear about updates for the new 'Cry Little Sister' Book & Movie!
Hear never before set stories from the boys & the summer of 1987 the year 'Lost Boys' released. The impact this classic had on horror films that followed.
Hear a premier of True Blood's version of 'Cry Little Sister' & More!!!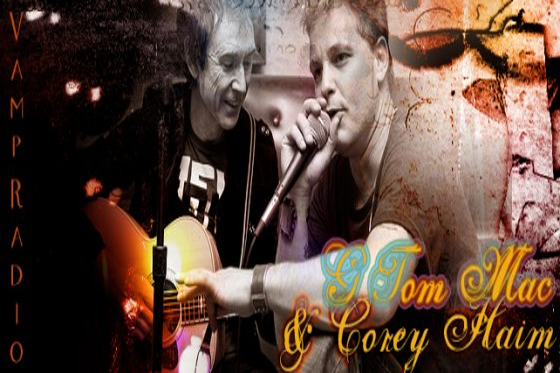 On Wed, Jan 14th 2009 G Tom Mac (the original artist of the song Cry Little Sister from the movie Lost Boys) joined Amy, Jess and Ashley to discuss G's new album "Thou Shall Not Fall" as well as a new TV Show "Lost Boy Found" with Corey Haim. G Tom Mac, thoroughly charmed us […]