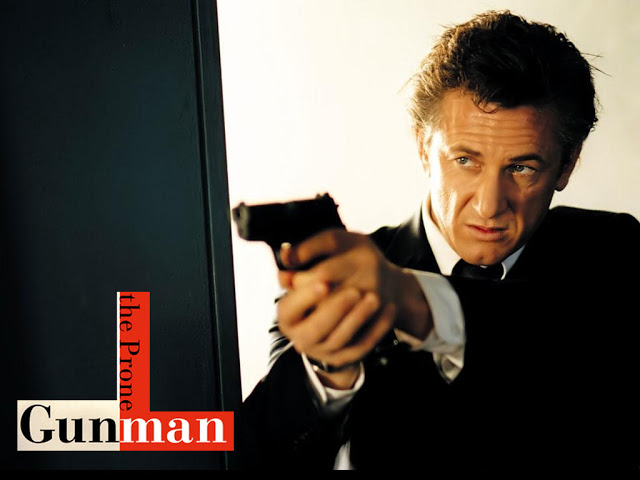 The Gunman, the new action thriller from Pierre Morel, the director of Taken, stars Sean Penn, Javier Bardem, Idris Elba, Ray Winstone and Mark Rylance. In theaters March 20, 2015.
– – – – – – –
This looks REALLY good people. Great cast with what looks to do – some great action!! Sean Penn is going to whoop some assssssssssss.
THE GUNMAN hits theaters March 20th and I've got screening passes for HOUSTON & SAN ANTONIO. You might wanna download these suckers fast cuz some people are just douche bags.
– – – – –
Monday, March 16
7PM at Edwards Greenway Grand Palace in Houston
– – –
Monday, March 16
7PM at the Regal Alamo Quarry in San Antonio
– – – – – –
THIS PROMOTION WILL END WHEN ALL OF THE PASSES ARE GONE. No one will be admitted late. Theatre and promoter are not responsible for overbooking. We may refuse, revoke or limit admission in our sole discretion at any time. Only a single entry per person. No purchase necessary. Only those over age 18 are eligible to participate and win. Only U.S. residents are eligible to enter. Entry does not guarantee movie passes. Please all rules on tickets.
– – – –
THE GUNMAN – In Theaters MARCH 20, 2015
#TheGunman