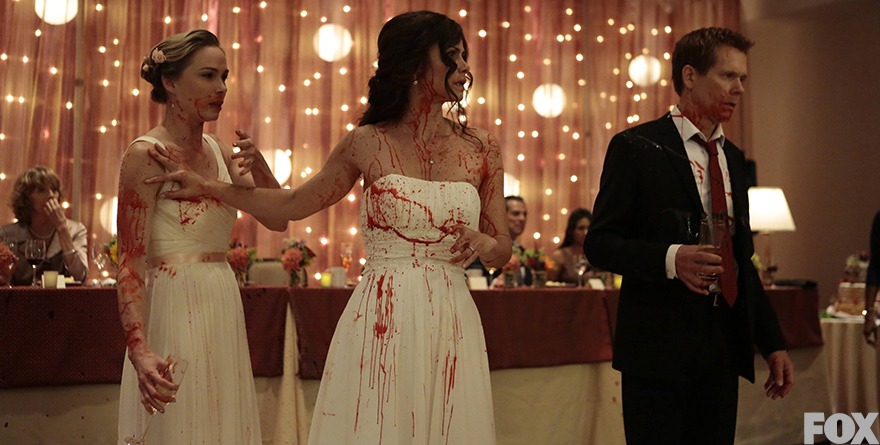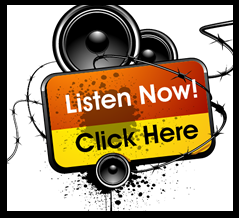 THE FOLLOWING is finally back!! It's an all new season from FOX. Join Variety Radio Online hosts Mike and Amy as they discuss the Monday night premiere of THE FOLLOWING. In tonight's show – they'll discuss highlights of the premiere episode "New Blood."
The FOLLOWING recap show will upload every Tuesday here on BlogTalkRadio.
Variety Radio Online – bringing you all things entertainment including news, reviews and interviews. Check out our website, like us on Facebook and follow us on Twitter.