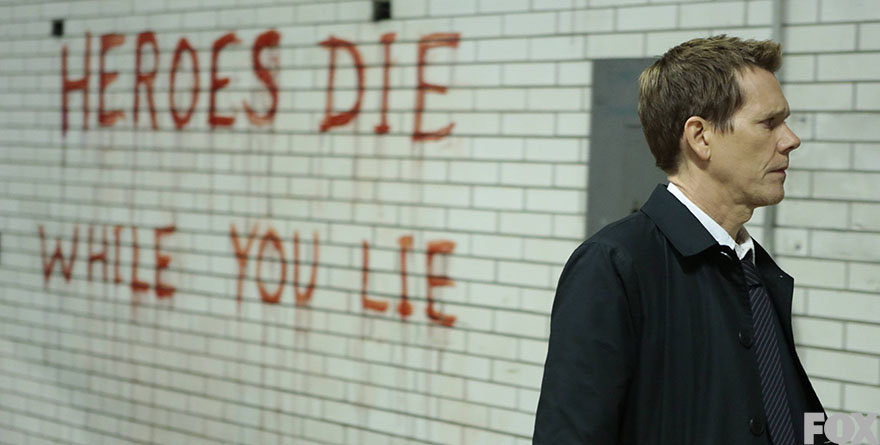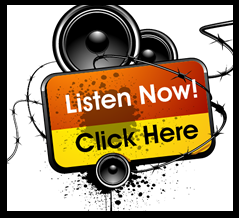 Join Variety Radio Online hosts Mike, Amy and Kristin as they discuss the Monday night episode of THE FOLLOWING. In tonight's show – they'll discuss highlights of the 2 hour episode "Home" and "A Hostile Witness" that aired on Monday, 3/23/15 on FOX.
THE FOLLOWING recap show will upload every Tuesday here on BlogTalkRadio.
Variety Radio Online – bringing you all things entertainment including news, reviews and interviews. Check out our website, like us on Facebook and follow us on Twitter.
Twitter: @TheVRO
Facebook: Variety Radio Online
Tumblr: Variety Radio Online
//