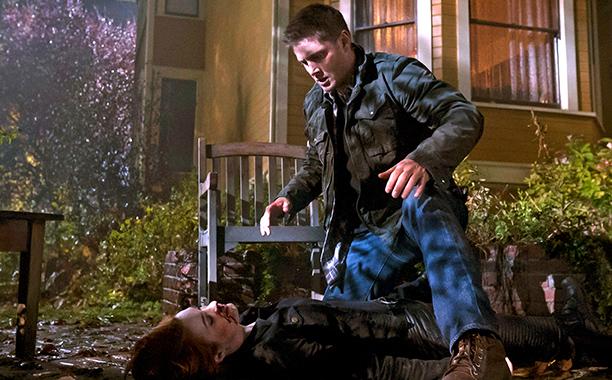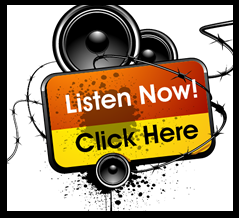 Join the Supernatural discussion on Variety Radio Online. Brancey, Kristina, Gratia and Raven discuss the highlights of the latest Supernatural episode. If you want to be part of their show, feel free to tweet your thoughts to @VROBrancey and they will read them on air. If you' are catching the live broadcast, make sure you join the live chat-room Wednesday's at 8:00pm ET.
Summary: Charlie returns from Oz – Sam is scanning the internet for suspicious paranormal activity and comes across a video of Charlie beating up a district attorney. Dean suspects she's back from Oz and hunting on her own, assuming the district attorney must have been a demon. When they do find Charlie, they are shocked when she tells them why she really came back from Oz.
Dean is mysteriously transformed into a teenager. He has to deal with teenage struggles all over again, along with being a hunter.
Twitter: @TheVRO
Facebook: Variety Radio Online
Tumblr: Variety Radio Online