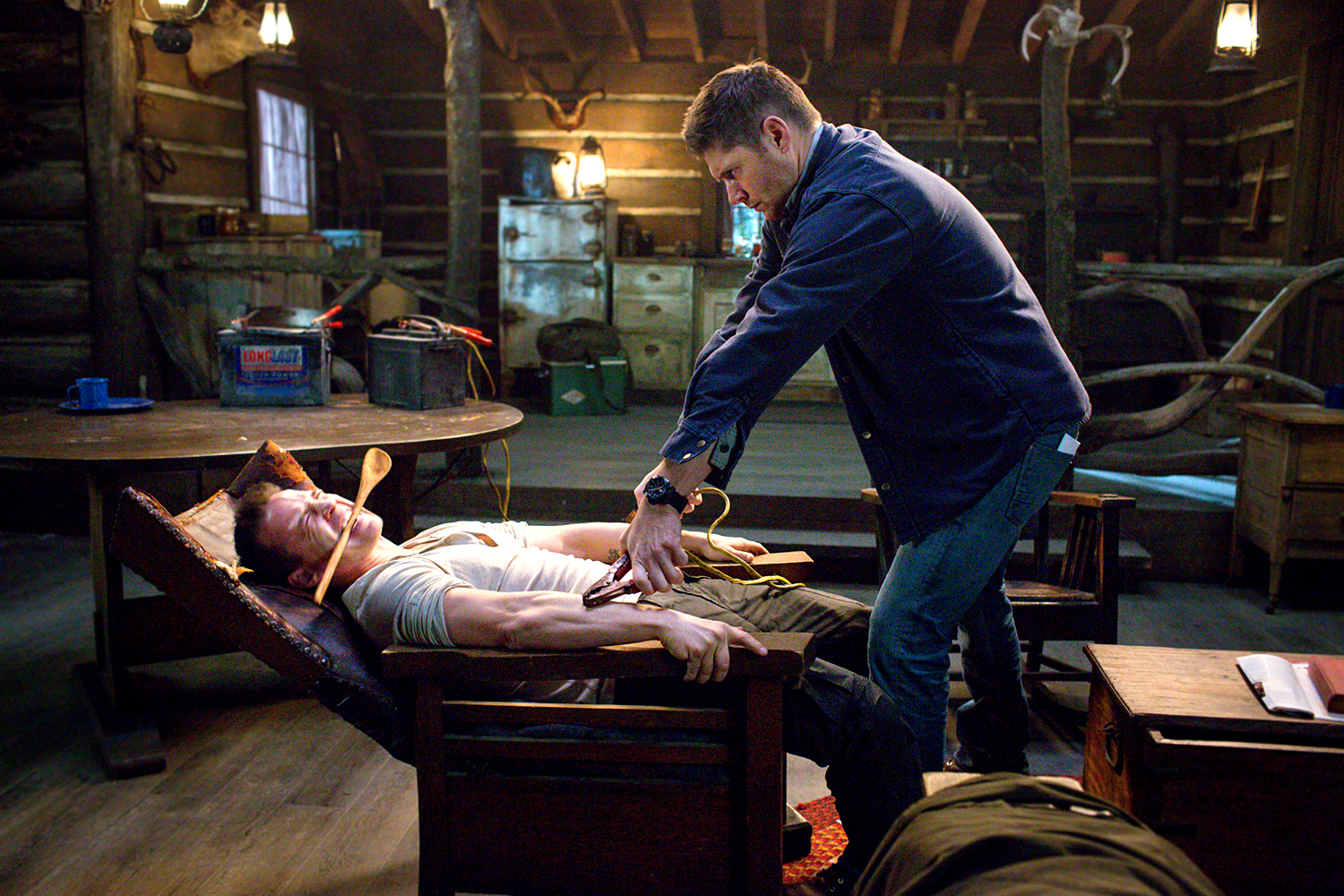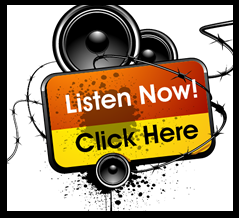 Join the Supernatural discussion on Variety Radio Online. Brancey, Kristina and Raven discuss the highlights of the latest Supernatural episode. If you want to be part of their show, feel free to tweet your thoughts to @VROBrancey and they will read them on air. If you' are catching the live broadcast, make sure you join the live chat-room Thursday's at 8:30pm ET.
Summary: Despite Dean's directive to forget about looking for a cure for the Mark of Cain, Sam continues to do research. Dean suspects Sam is hiding something but decides to focus on a murder case where they run into Cole.
Variety Radio Online – bringing you all things entertainment including news, reviews and interviews. Check out our website, like us on Facebook and follow us on Twitter.
Twitter: @TheVRO
Facebook: Variety Radio Online
Tumblr: Variety Radio Online
//