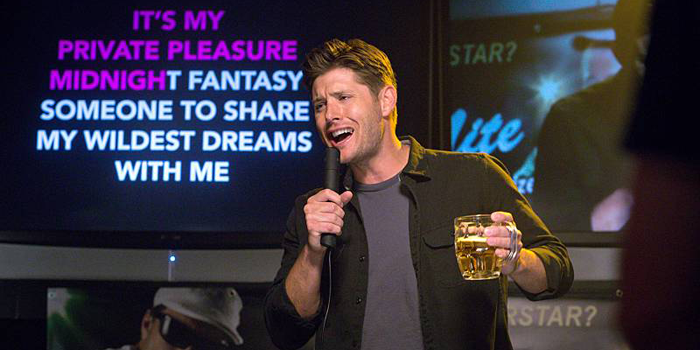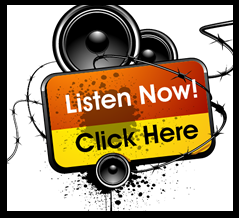 Wednesday nights at 9 pm ET, Variety Radio Online hosts Mike (@mikethemovieguy), Amy (@AmyVRO) and Brancey (@VROBrancey) will be recapping the latest episodes of Supernatural. Supernatural's ninth season ended with Metatron killing Dean and Dean becoming a demon due to the Mark of Cain. In the season 10 premiere, Dean is enjoying his life as a demon accompanied by Crowley, Sam attempts to figure out what happened to Dean and Castiel deals with his stolen grace diminishing.
Twitter: @TheVRO
Facebook: Variety Radio Online
Tumblr: Variety Radio Online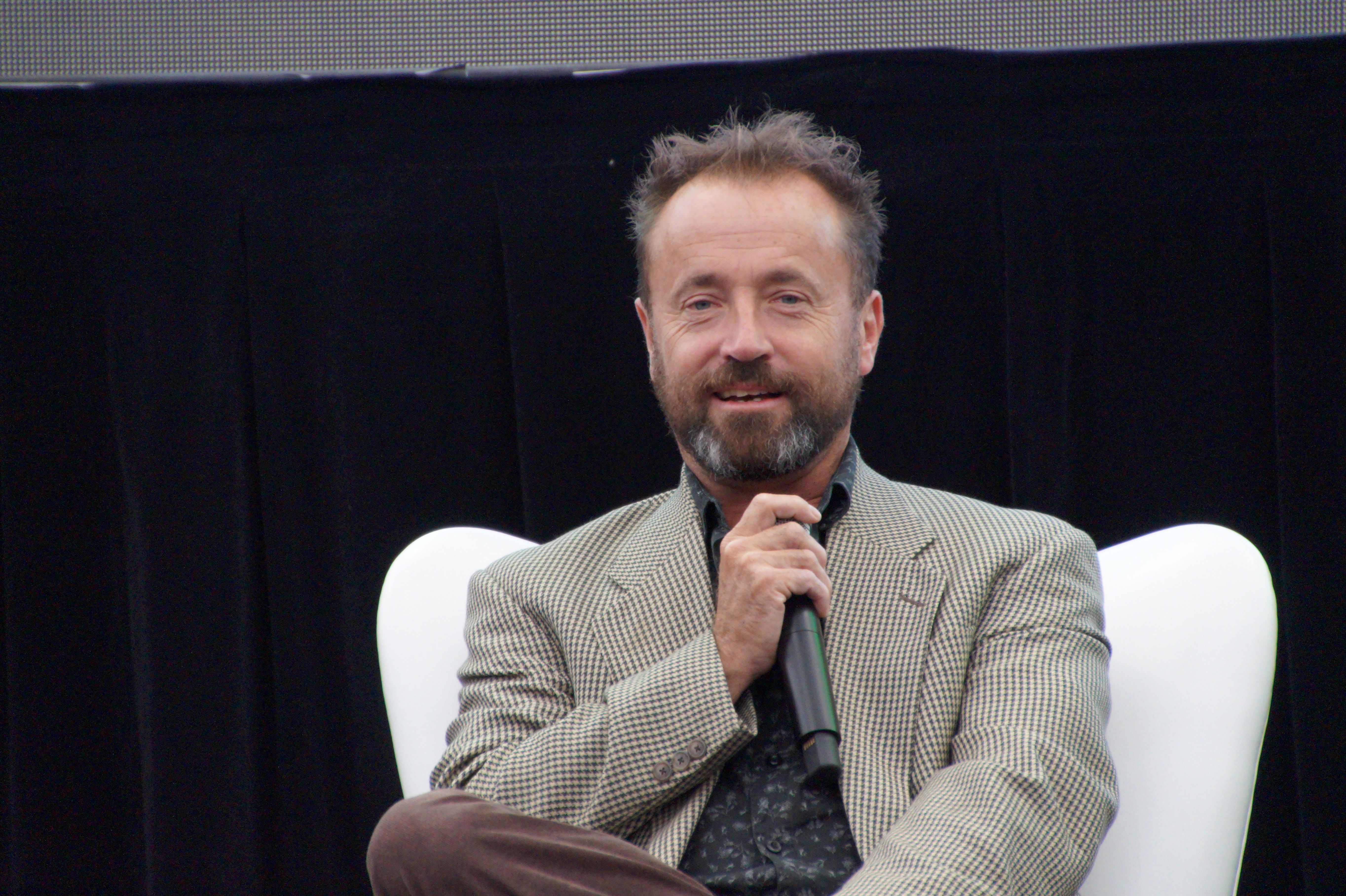 Variety Radio Online host Anna sits down with David Nykl at OzComicCon Sydney in Australia 13 September 2014. David talks about his role in Arrow, his time on Stargate: Atlantis and being on the set of Supernatural for season 10. Born in Prague; David arrived in Canada with his parents at the age of two, […]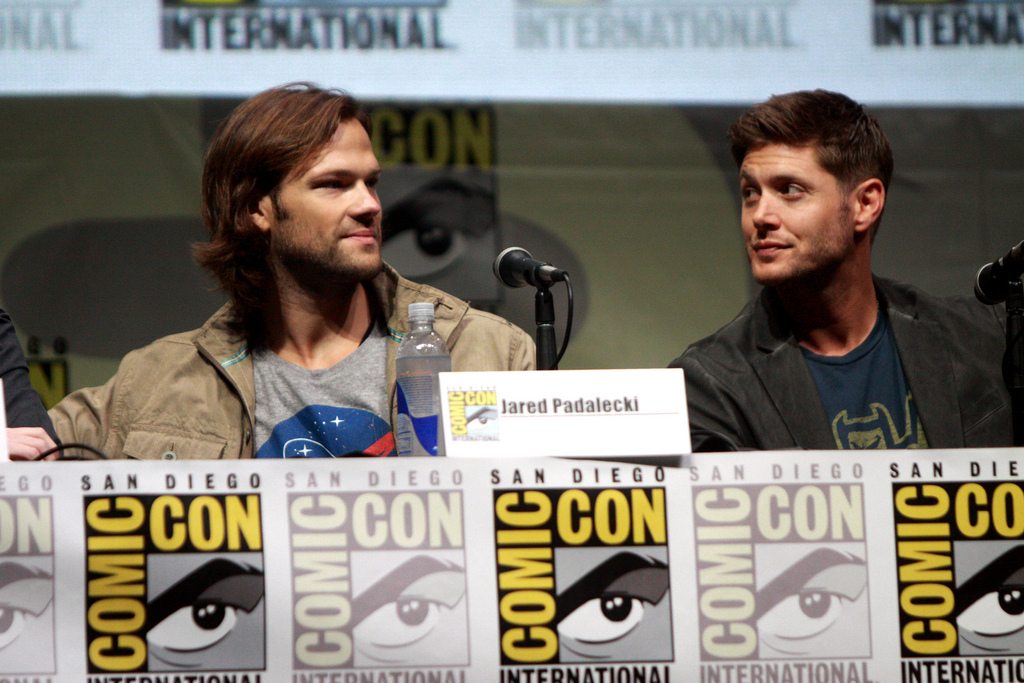 Variety Radio Online – bringing you all things entertainment including news, reviews and interviews. Check out our website, like us on Facebook and follow us on Twitter.