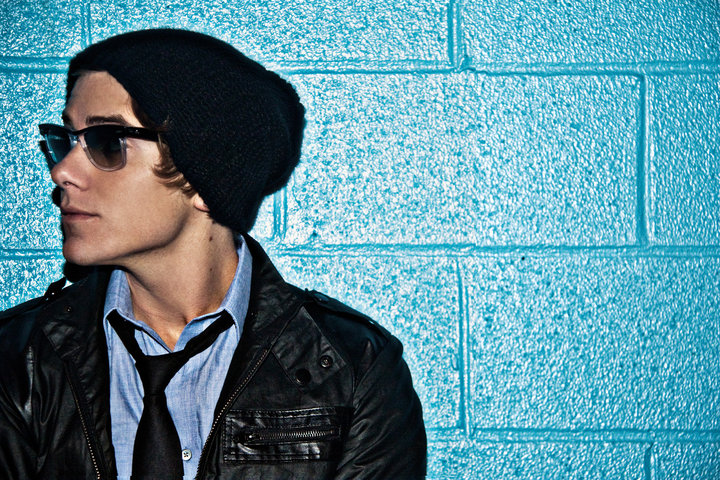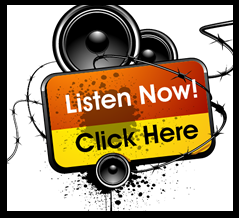 Combining smooth grooves with powerful lyrics and infectious hooks, 23 year old singer/songwriter Steve Means soulful brew of pop music has earned him a rapidly growing national fanbase. Averaging 100+ college shows a year and racking up over one million plays/views on his MySpace page, Means is the definition of a self-sustaining modern artist. His funk-infused acoustic sound has drawn comparisons to everyone from Stevie Wonder and Marc Broussard to John Mayer, and has been featured several times on MTV's The Real World and MTV's Newport Harbor.
After conquering campus at OSU in his home state of Cincinnati, Means moved to Nashville where he linked up with accomplished producer Stephen Gause (who has worked with everyone from Jars of Clay to Derek Webb), and polished his tunes into his a full length album called "Rescue Me" that he self-released in 2007. After successfully touring the album and moving solid units both on the road and iTunes, Means went back into the studio with Gause and recently completed his second album "Now Or Never". The new material is transcendent for Steve; a soulful and unique, yet commercially appealing collection of radio-friendly pop songs.
Being a triple threat songwriter, musician, and performer, Steve Means has hooks that satisfy even the most discriminating listeners. Look for Steve and his guitar at a venue near you!
Click the banner to hear this interview