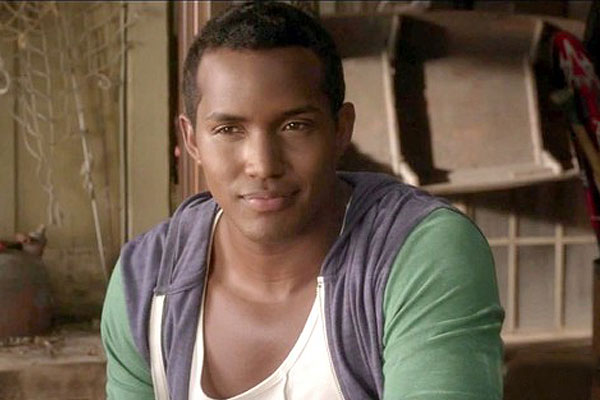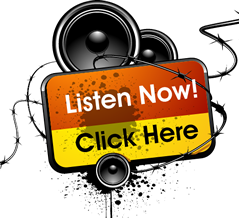 On May 13th, 2010 Sterling Sulieman, who plays "Harper" on The Vampire Diaries will join us to answer a few Vampire Diaries questions for our listeners.
Sterling Sulieman was born on March 26, 1984 in Oakland, California. He was raised on the Island of Oahu from the age of six. It was in Hawaii that he cultivated his love for acting, singing, and dancing along with his sister Yasmeen.
Sterling graduated from Punahou School in Honolulu, Hawaii He went on to attend UCLA, and got his BA there in the school of Theater Film and Television. Sterling is currently working on becoming a huge success one step at a time.
Twitter: @TheVRO
Facebook: Variety Radio Online
Tumblr: Variety Radio Online

In a few weeks, we say goodbye to one of our beloved TV shows The Vampire Diaries. In this post, I would like you to take a walk down memory lane with me. The series premiered on The CW on September 10, 2009. Variety Radio Online staff instantly knew that we wanted to add a […]