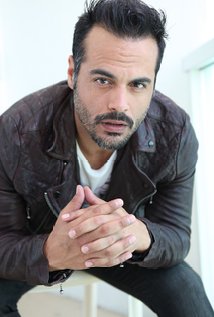 Stephen Martines is no stranger to Variety Radio Online! He did his first interview with us was back in 2010 for his role as Frederick on the CW's hit series The Vampire Diaries. We were beyond excited when we heard Stephen was cast in Supernatural: Bloodlines the CW's backdoor pilot, as Detective Freddie Costa. Supernatural: Bloodline airs on April 29th on the CW network.
Bloodlines: Various mafia style monster families that, unknown to humans, run the underbelly of Chicago. The families are being tracked by a newly minted Hunter who's trying to rid Chicago of anything or anyone supernatural.
Stephen Martines Listeners top ten
1. Character you've played that you relate to the most? It's a tough question, I played many characters that I absolutely love and often times, it can be difficult to set aside a favorite, but all and all I would say I relate to Nikolas Cassadine the most.
2. What would be your dream role? Anything working with Johnny Depp, Morgan Freeman or Sir Anthony Hopkins.
3. Who was your first celebrity crush? Rachel Bilson
4. Current television show you can't miss? "Shameless" and "Scandal"… and I do admit, I'm quite a fan of "The Voice".
5. Movie you can watch hundred times? Top Gun
6. Song you play on repeat? "Drink a Beer" – Luke Bryan and "Friday Night" – Eric Pasley
7. What's your favorite author/book? Joel Osteen , becoming a better you.
8. Do you have a hobby? Golf
9. If you could have dinner with anyone (dead or alive) who would it be? My father, Elvis Presley, My grandfather and Frank Sinatra all together.
10. One thing people would be surprised to learn about you? I'm domesticated.
Bonus Question: In a Zombie Apocalypse, who would you want by your side? The cast of Supernatural: Bloodlines… LOL… Woody Harrelson "Zombiland"
You can find Stephen on Instagram stephen_martines and on twitter @StephenMartines
Twitter: @TheVRO
Facebook: Variety Radio Online
Tumblr: Variety Radio Online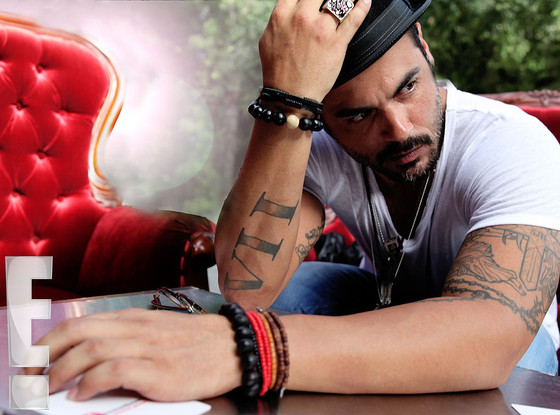 May 23rd, 2010 Stephen Martines joins us to talk about his role has Frederick on The Vampire Diaries. Stephen Martines was born on July 23, 1975 in St. Louis, Missouri, USA as Stephen Scott Martines. He is an actor and executive, known for General Hospital (1963), Guiding Light (1952) and No Man's Land: The Rise […]