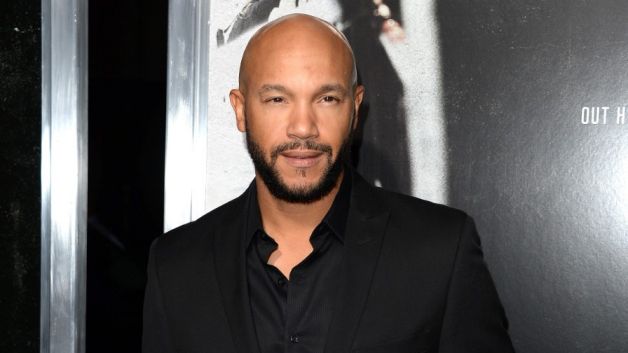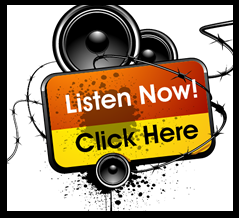 Join us as we talk to Stephen Bishop about his role as David Justice in the upcoming movie "Moneyball."
Stephen Bishop plays baseball legend 'David Justice' in the upcoming MONEYBALL opposite Brad Pitt and Jonah Hill. The film is set for release from Columbia Pictures September 23rd and will premiere at the Toronto Film Festival September 9th. Bishop will next be seen in SAFE HOUSE (February 2012) opposite Ryan Reynolds and Denzel Washington and BATTLESHIP (May 2012) opposite Liam Neeson.
Originally from Chicago, Illinois, Stephen Bishop moved to the Northern California's East Bay Area where he attended Campolindo High School in Moraga, CA. After lettering multiple times in Football and Baseball, he attended the University of California at Riverside on a baseball scholarship, where he led the Highlanders to a College World Series while earning all 1st team all conference and All region twice. He graduated and earned his Bachelor of Arts degree in Business Administration. After college he signed with The Atlanta Braves and played for them and the Baltimore Orioles for a total of three years, then scouted for the Braves for two more. Bishop then moved to Los Angeles to pursue his acting career.
This seems to have been the right move as Bishop has been booking roles non stop and has appeared in numerous films, the most notable being THE RUNDOWN, FRIDAY NIGHT LIGHTS and HANCOCK. Bishop has also appeared on the small screen on ABC in GREY'S ANATOMY, LOST, and BROTHERS AND SISTERS on NBC in FRIDAY NIGHT LIGHTS and on the CW's GIRLFRIENDS and THE GAME.
In addition to acting, Bishop does major work as a green building advocate, working toward helping the US Government green all of their building projects as well as the entire US construction industry. Working with Parquet by DIAN, the world's greenest wood flooring manufacturer, he was responsible for PBD becoming the preferred wood flooring vendor for MGM's City Center Las Vegas project which is the largest LEED project in history.
Twitter: @TheVRO
Facebook: Variety Radio Online
Tumblr: Variety Radio Online