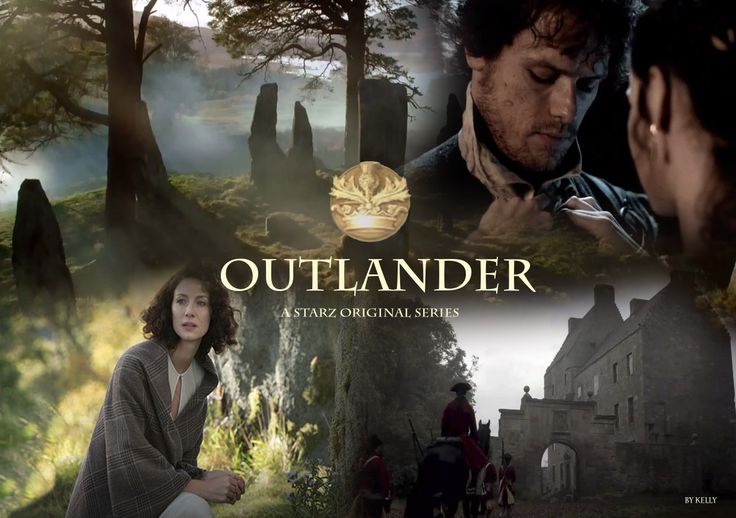 Starz Renews Outlander
The new drama will return for Season 2.
August 15, 2014
Starz announced today that Outlander has been renewed for a second season. The freshman drama got off to a strong start last week, with its premiere episode already surpassing 5 million views when factoring in multiplatform viewing. The show, which is filmed on location in Scotland, is adapted from Diana Gabaldon's International best-selling eight-book series.
Ronald D. Moore, who developed Outlander for television, said in a press release, "I'm thrilled at the prospect of doing another season of this show for STARZ. This project has been a labor of love from the very beginning and it's incredibly gratifying to see it succeed with viewers and critics alike."
Starz has ordered at least 13 episodes, with the potential for more, for Season 2. It will be based on events from the second book in the series, which is entitled "Dragonfly in Amber".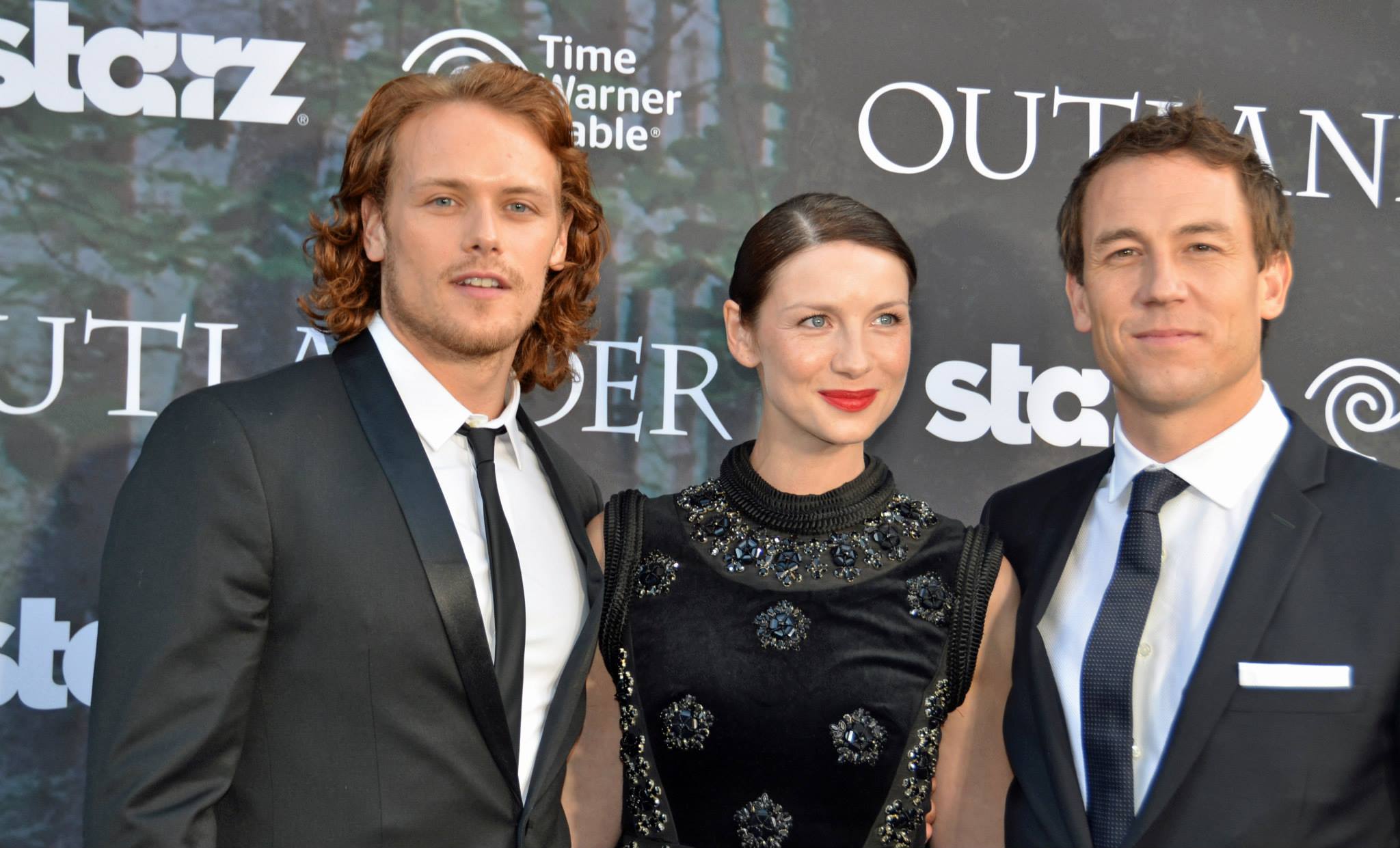 Variety Radio Online was invited to the red-carpet for the Outlander Premiere. Please take a look at all of the Outlander photos on our Gallery page – Gallery. Photos By Variety Radio Online Host Michelle. Twitter: @TheVRO Facebook: Variety Radio Online Tumblr: Variety Radio Online