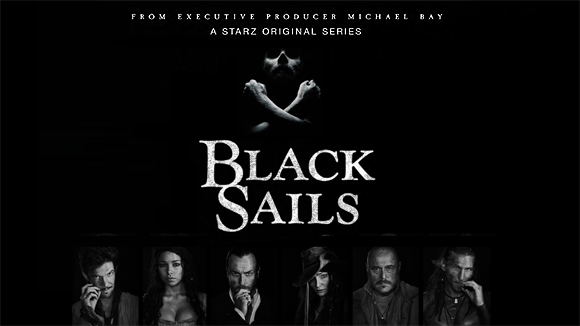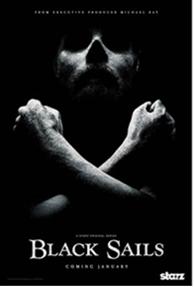 Today STARZ released an all new trailer of its hotly anticipated drama, "Black Sails," as well as the first-ever trailer for the anticipated second season of "Da Vinci's Demons" at New York Comic Con. "Black Sails" is a STARZ Original series from executive producer Michael Bay premiering on STARZ in January 2014.
The eight-episode first season of "Black Sails" centers on the tales of Captain Flint and his men, and takes place twenty years prior to Robert Louis Stevenson's classic "Treasure Island." Toby Stephens (Die Another Day) stars as Flint, the most brilliant and most feared pirate captain of his day, who takes on a fast-talking young addition to his crew who goes by the name John Silver. Threatened with extinction on all sides, they fight for the survival of New Providence Island, the most notorious criminal haven of its day – a debauched paradise teeming with pirates, prostitutes, thieves and fortune seekers, a place defined by both its enlightened ideals and its stunning brutality.
"Black Sails" is executive produced by Michael Bay (Transformers, Armageddon, Pearl Harbor) and his Platinum Dunes partners Brad Fuller and Andrew Form, producers on The Texas Chainsaw Massacre (2003) and Nightmare on Elm Street (2009). The series was created by showrunner and executive producer Jon Steinberg (creator "Jericho," "Human Target") and co-executive producer Robert Levine ("Touch"). It has already been greenlit for a second season.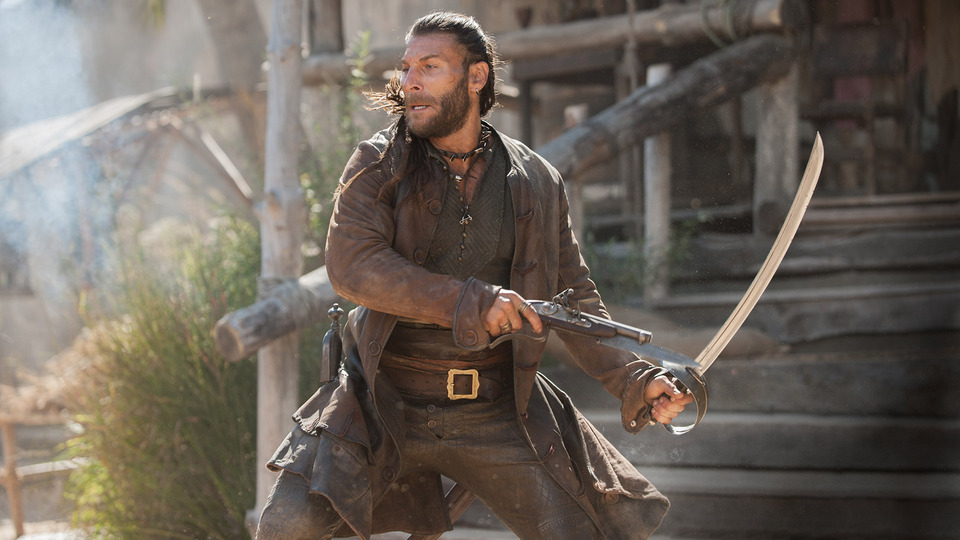 #BlackSails Season 3 | Episode 4 Flints crew finds land inhabited by maroons who detain and interrogate them. Vane and teach lose men who surrender in exchange for pardons and a bounty is issued for Vane. Variety Radio Online – – Bringing you all things Entertainment including News, Reviews and Interviews. Check out our website, […]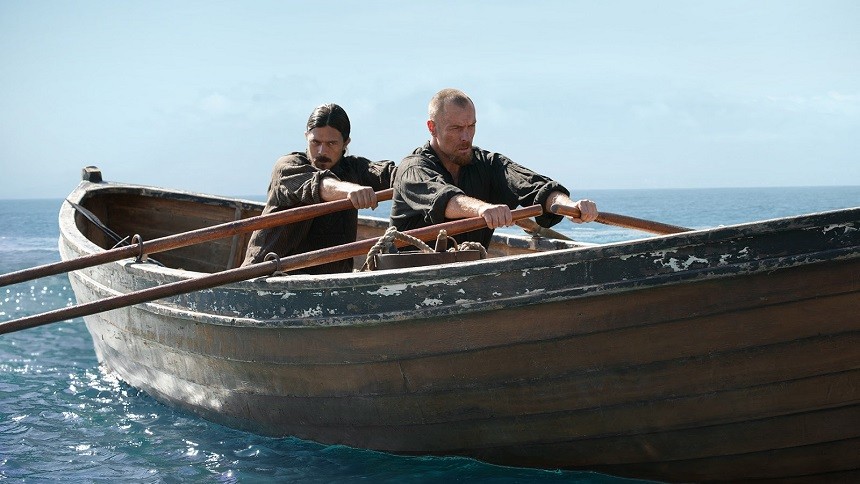 #BlackSails Season 3 | Episode 3 The conflict between Flint and Silver escalates as starvation and dehydration set in; Woodes and Eleanor arrive to troubling circumstances in Nassau; Blackbeard takes charge of an uncertain situation on the island. Variety Radio Online – – Bringing you all things Entertainment including News, Reviews and Interviews. Check out […]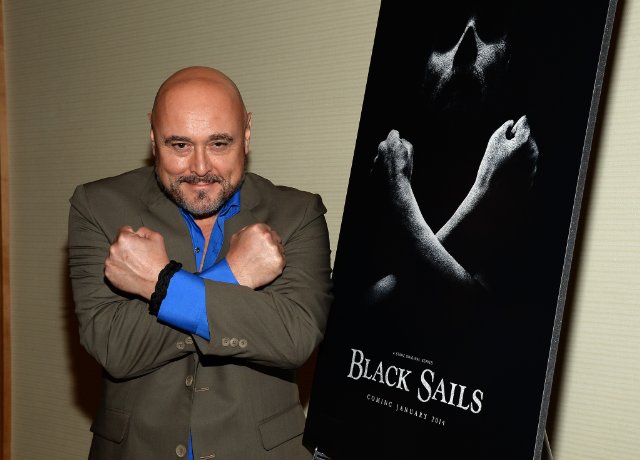 Mark Ryan can be seen next as Gates in Starz's highly anticipated original series "Black Sails", produced by Michael Bay premiering on January 25th. Mark has been combining his acting, singing, writing and action direction talents in an eclectic and successful international career ranging over 30 years. Mark is best known for the cult British […]