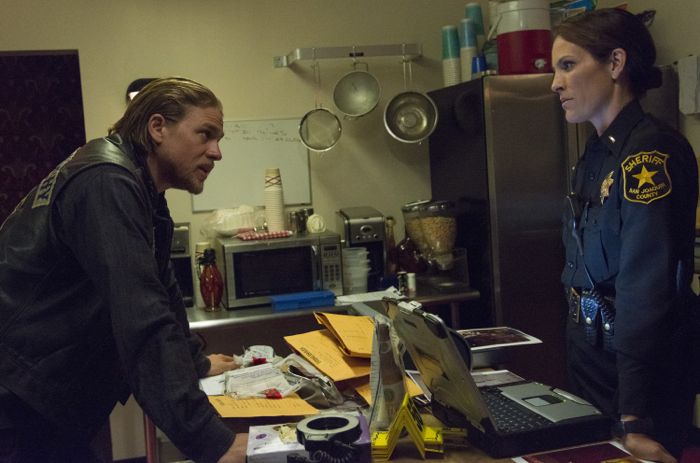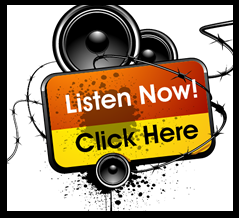 Sons Of Anarchy – Some Strange Eruption – TV Review
Join our weekly Sons Of Anarchy reviews show on Wednesday's. The host discuss the highlights of the latest episode. If you watch Sons of Anarchy – feel free to email your thoughts to mikethemovieguy@gmail.com and we'll read them on own review show. Join the live chat while the show in LIVE – Wednesday's at 10pm ET.
Jax looks to draw out the snitch that sold him out to Lin, leading to a confrontation at the port. Juice leaves town with Gemma and discovers her true intentions.
Twitter: @TheVRO
Facebook: Variety Radio Online
Tumblr: Variety Radio Online