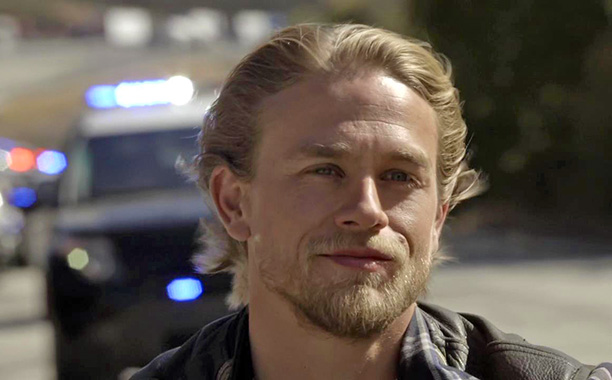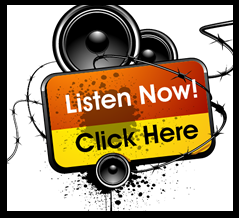 Tonight's the night SOA fans! It's the SONS OF ANARCHY recap show with your hosts Amy, Amber, Mike and Jesus. In tonight's show – they'll discuss the highlights of tonight's series season finale. YES. Series Season Finale. The SONS OF ANARCHY have done their final ride. Feel free to e-mail your thoughts of tonight's series season finale to vro@thevro.com or leave a comment below. Big thanks to all of the SOA fans who have listened to the past recap shows. It's been a great ride
Summary: It all comes to an end.
Variety Radio Online – bringing you all things entertainment including news, reviews and interviews. Check out our website, like us on Facebook and follow us on Twitter.