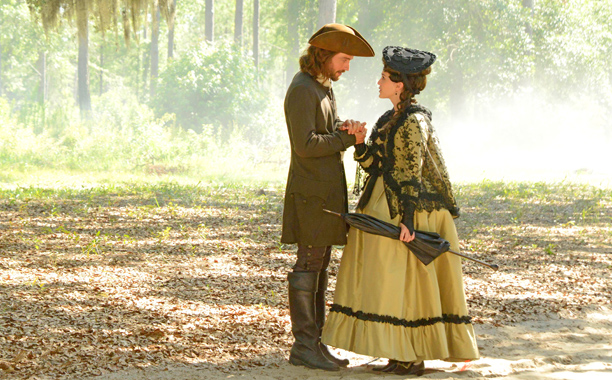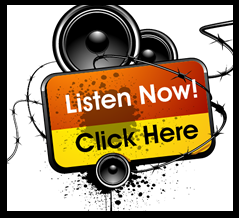 Join The Sleepy Hollow Host every Tuesday has they discuss the highlights of the latest episode of Sleepy Hollow – E-mail your thoughts on the episode and the host will read them on air. Join the LIVE chat-room while the LIVE Review show is airing, Tuesday at 1pm ET.
Summary: A woman from Ichabod Crane's past comes to Sleepy Hollow in the form of an un-dead Weeping Lady, aiming to harm anyone in her path. Meanwhile, Katrina and Crane learn unsettling things about each other's pasts, and Abbie has some unexpected flirtatious encounters.
Variety Radio Online – bringing you all things entertainment including news, reviews and interviews. Check out our website, like us on Facebook and follow us on Twitter.
Twitter: @TheVRO
Facebook: Variety Radio Online
Tumblr: Variety Radio Online