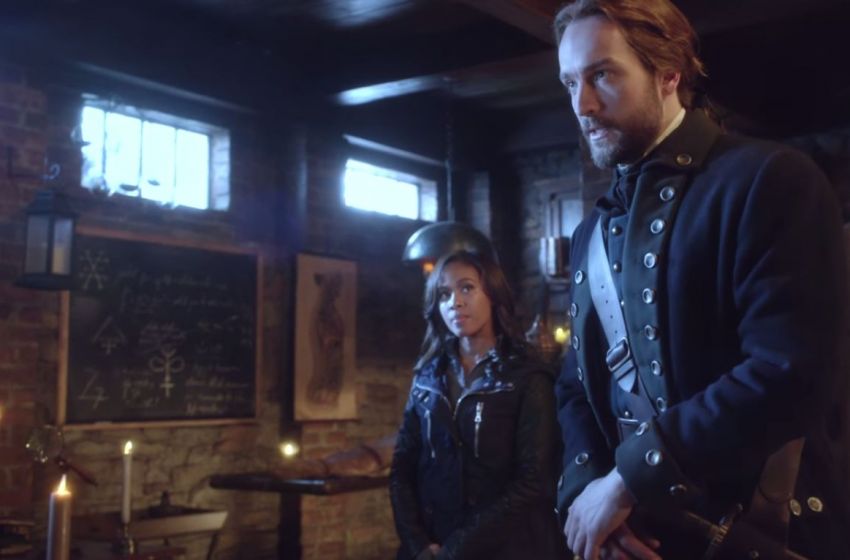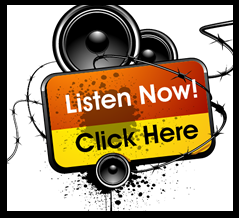 Join The Sleepy Hollow Host every Tuesday has they discuss the highlights of the latest episode of Sleepy Hollow – E-mail your thoughts on the episode and the host will read them on air.
Summary: Season Two comes to a dramatic close, leaving Sleepy Hollow and its residents forever changed. – See more at FOX.COM
Variety Radio Online – bringing you all things entertainment including news, reviews and interviews. Check out our website, like us on Facebook and follow us on Twitter.