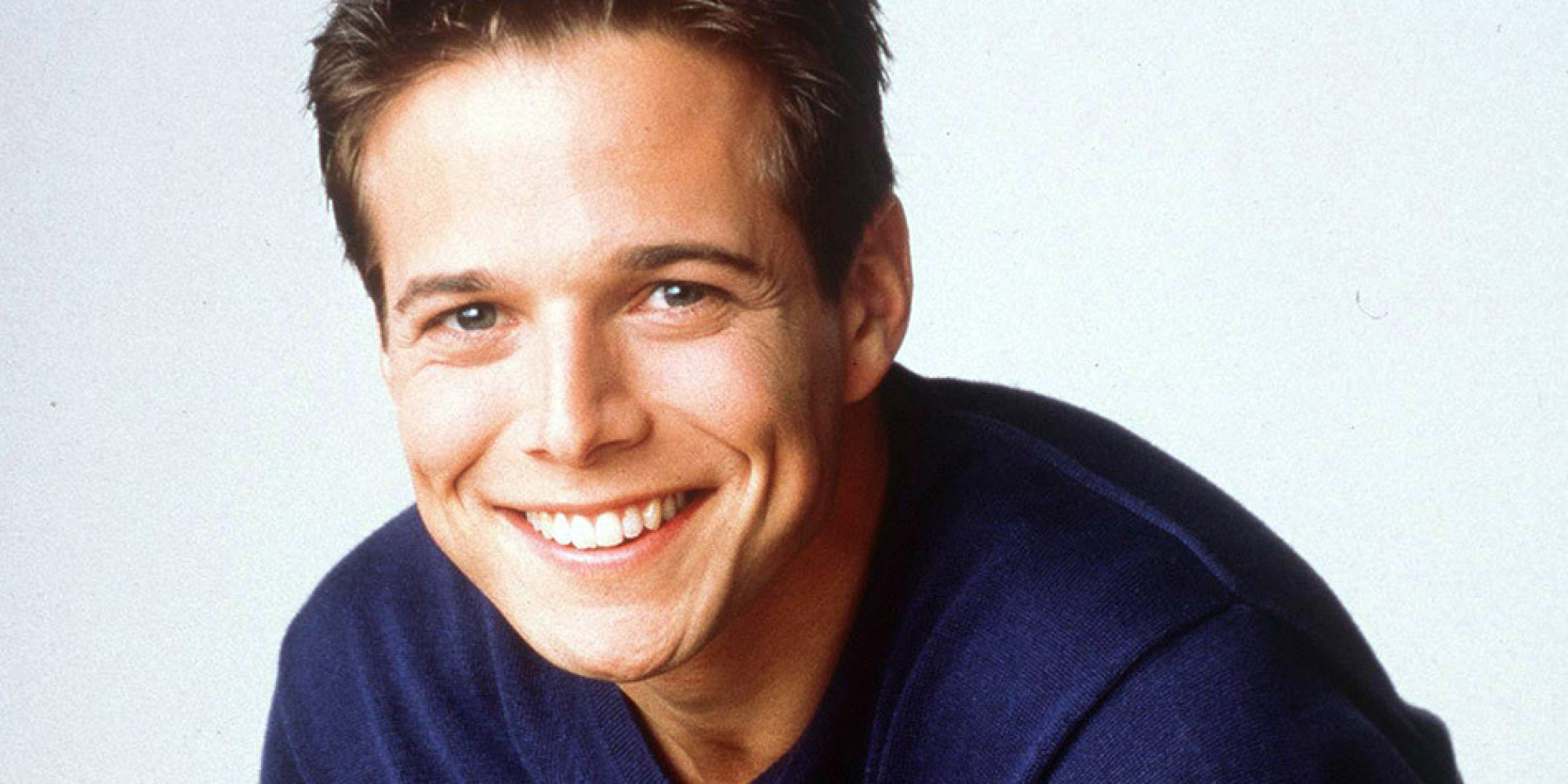 Scott Wolf calls into Variety Radio Online to talk about his role in '37: A Final Promise'. Scott also answers a few question about 'The Night Shift' and 'Perception'
"37: A Final Promise" is based on a true story of devastation, love, hope and loss. From a script by veteran actor Randall Batinkoff ("Kick Ass") & Jesse Stratton ("Hosanna") and based on the intense personal experiences of Guy Blews, who authored the novel, (and source material) How Angels Die. Starring Randall Batinkoff ("For Keeps", "School Ties"), Scottie Thompson ("Skyline"), Tricia Helfer ("Battlestar Galactica"), Kate Nauta ("Transporter 2"), Scott Wolf ("Party Of Five"), Leon Robinson ("Cool Runnings") and Oscar nominee Bruce Davison ("X-Men"), "37: A Final Promise" is the debut directorial feature film from Batinkoff, and was produced by Batinkoff, Blews and BAFTA Award winner Leila Djansi ("Ties That Bind"), and executive produced by Gordon Winston, and Stephanie Winston Wolkoff.
Rock Star, Adam Webb, plans to fulfill a vow to kill himself on his 37th birthday to atone for a horrible crime he committed as a child. With only 12 weeks to go before his expiration date (and release of his final album) he meets and falls madly in love with Jemma Johnstone, who has a dark secret of her own.
For more information on the movie, the films website: http://themovie37.com/
Twitter: @TheVRO
Facebook: Variety Radio Online
Tumblr: Variety Radio Online