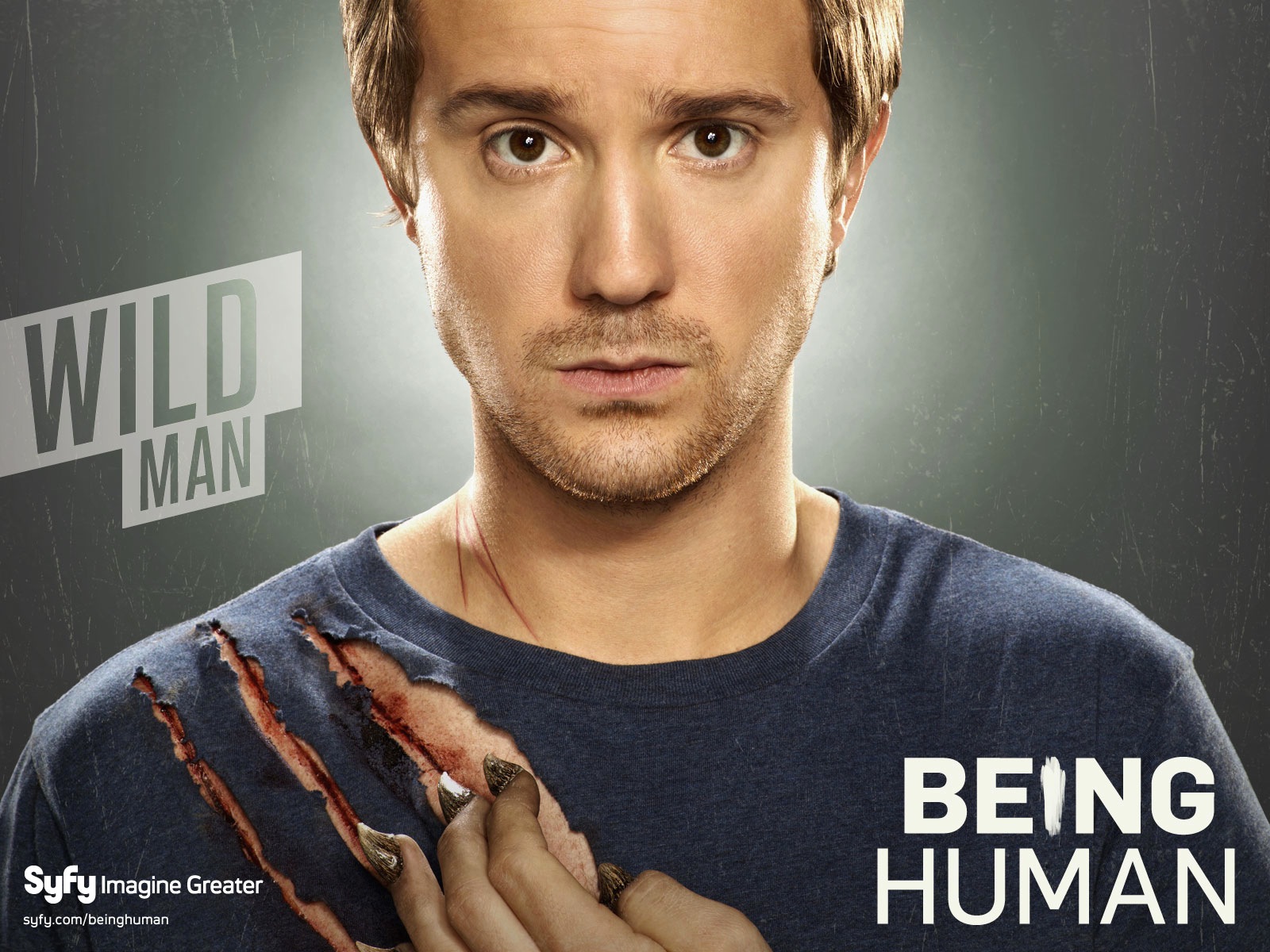 Sam Huntington currently stars in SyFy's, Being Human, as Josh who is a werewolf and a socially awkward hospital worker. Sam was born in Peterborough, New Hampshire, which is where he began acting at the age of 9 in his family's theater. From 1991 to 1994 he was cast in four major productions at Peterborough Players. He later moved to New York with his mom to begin his career in screen acting. He began doing commercials and some voice-overs before signing a three-movie contract with Walt Disney. Sam has starred in a number of films over the years such as Detroit Rock City, Not Another Teen Movie, Raising Genius, Sleepover, Superman Returns and most recently in 2011 in Dylan Dog: Dead of Night as Marcus Deckler. In addition to film he has also guest starred in several different TV series such as CSI: Miami, CSI: NY, Veronica Mars and was the recurring character of Andy Claybrook in the series Cavemen before landing his current role on Being Human.
To hear what Sam said to say about Season 1 and how HILARIOUS he is, click the banner to listen
If you want to hear what Sam's got to say about Season 2, click the banner to listen.
Sam returns to answer all of your season 3 questions, click the banner to listen to this interview
Twitter: @TheVRO
Facebook: Variety Radio Online
Tumblr: Variety Radio Online