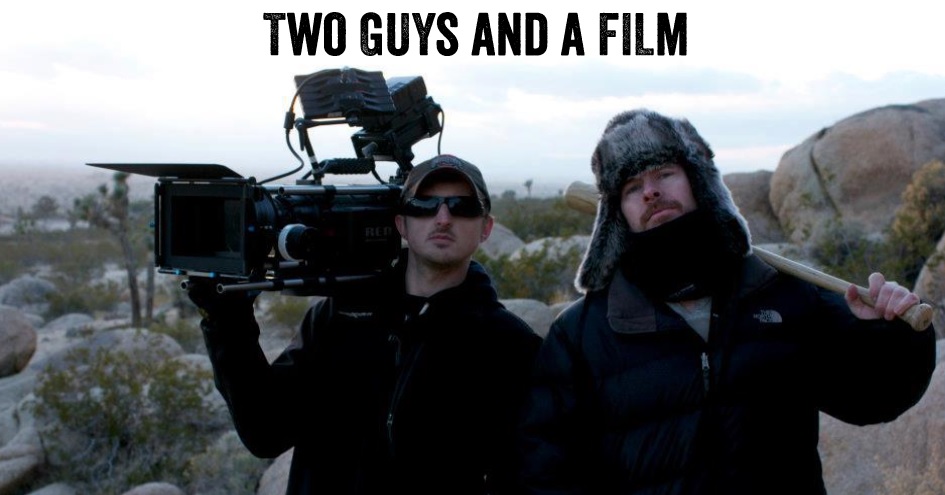 Four friends Dan, Samantha, Maggie and Luke, venture on their road trip. Every year Samantha and Maggie (sisters), home to spend the Fourth of July with their parents, but this year Dan mapped out the PERFECT road trip. Along the way their car is stolen. With no car, no cellular service, and no one in sight, they are forced to seek the help small town locals of Harold and Nancy Johnson.
The town's real moves become obvious as the couples find themselves fishing to stay alive. When there's nowhere to hide, all they can do is run like hell.
Variety Radio Online Host Michelle talks to James Thomas and Canyon Prince about their film "Run Like Hell" http://www.twoguysandafilm.com/
"Run Like Hell," will be available on VOD beginning September 23rd, 2014, with DVD dates to follow.
"Run Like Hell" is the narrative feature directorial debut of TGAAF principle James Thomas ("Hard Sun," "Broken Home") and the second feature filmed back to back under their shingle.
The cast is led by a number of up & coming indie actors including: Dave Finn , TGAAF principle Canyon Prince , Robyn Buck , Tamara Carey , Aaron Rice with J Michael Briggs and scream queen Jessica Cameron.
Twitter: @TheVRO
Facebook: Variety Radio Online
Tumblr: Variety Radio Online