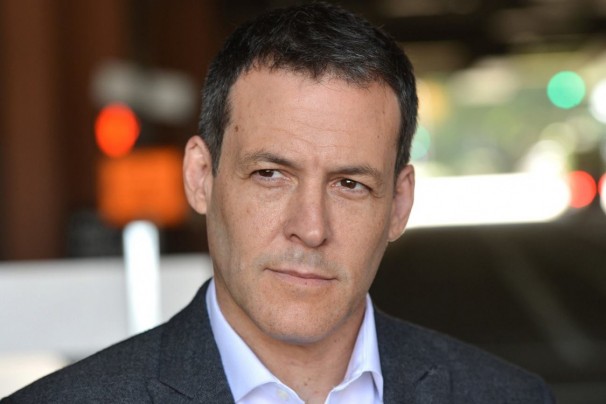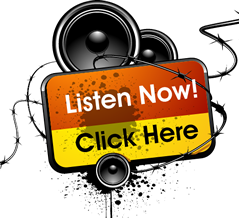 Robert Pralgo – called into Variety Radio Online for our first Vampire Diaries Month of May interview! In this interview we talk about everything! Pralgo answers a few Vampire Diaries questions, along with talking about his favorite food to how he get into acting.
His most recent projects include One Tree Hill, The Joneses, High Rise, and of course Vampire Diaries. He will be attending ConCarolinas June 4-6 promoting Exhibit A-7, which he also produced.
For a list of all of our Vampire Diaries Month of May you can click here.
For our latest interview or review shows links please follow us on these social media links.
Twitter: @TheVRO
Facebook: Variety Radio Online
Tumblr: Variety Radio Online
List of our other Vampire Diaries Interviews
At the end of each "Vampire Diaries' season. We have our 'Vampire Diaries Month of May' were we interview as many cast members from the Vampire Diaries as we can with in the month. Below you will fine interviews from season 1 and 2 of The Vampire Diaries.
Vampire Diaries Month of May 2010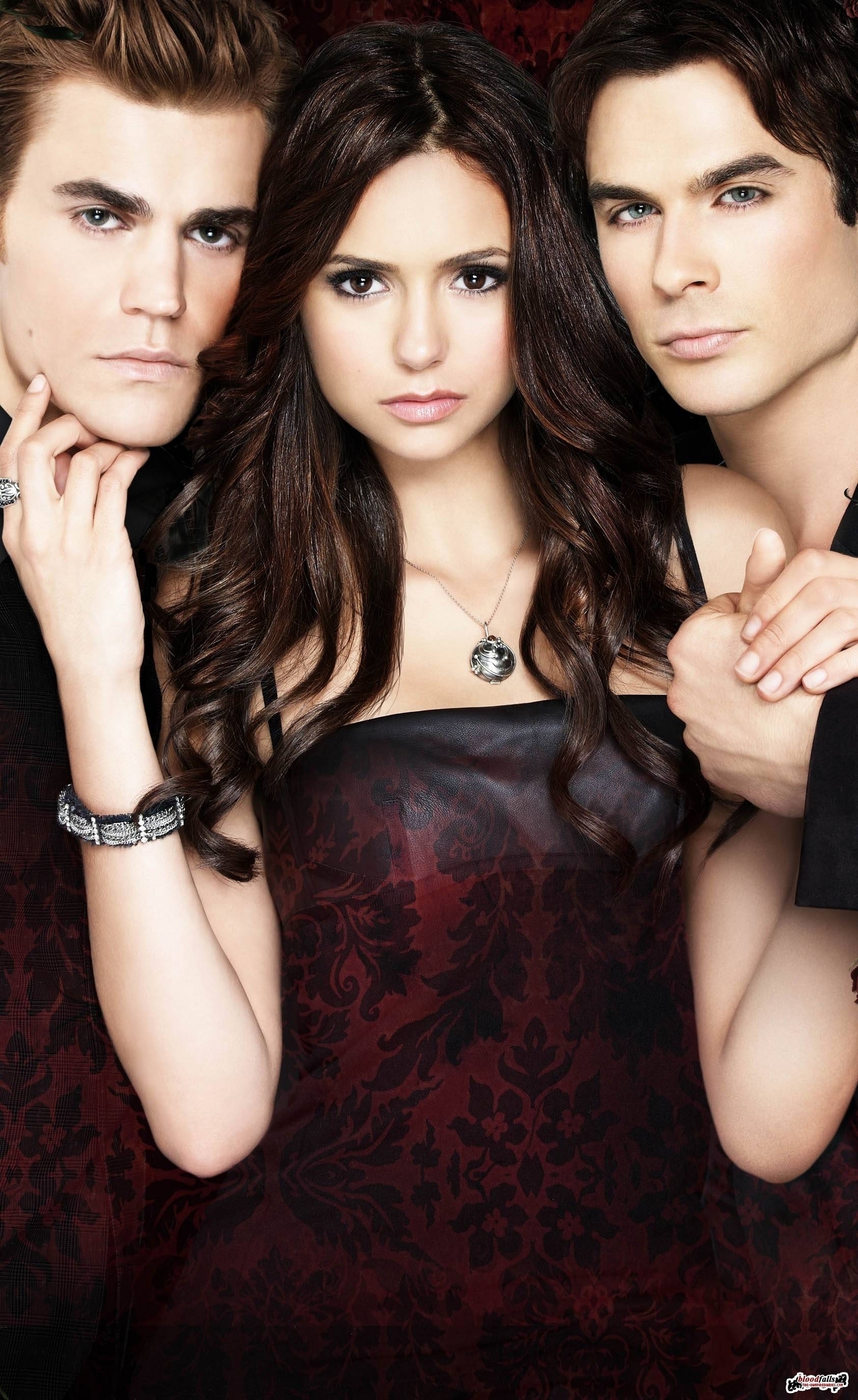 Robert Pralgo aka Mayor Lockwood. (May 4th) Click Here
Matthew Davis (May 7th) Click Here
Kelly Hu (May 10th) Click Here
Malese Jow & Steven R. McQueen (May 11th) Click Here
Sterling Sulieman aka Harper (May 12th) Click Here
Candice Accola (May 19th) Click Here
Michael Trevino (May 21st) Click Here
Marcos Siega (May 22nd) Click Here
Stephen Martines (May 23rd) Click Here
Susan Walters aka Mrs. Lockwood (June 1st ) Click Here
Paul M. Sommers (May 25th). Click Here
Marguerite MacIntyre (May 26th). Click Here
Julie Plec (May27th). Click Here
Malese Jow (May 28th) Click Here
Katerina Graham (June 13th) Click Here
Vampire Diaries Month of May 2011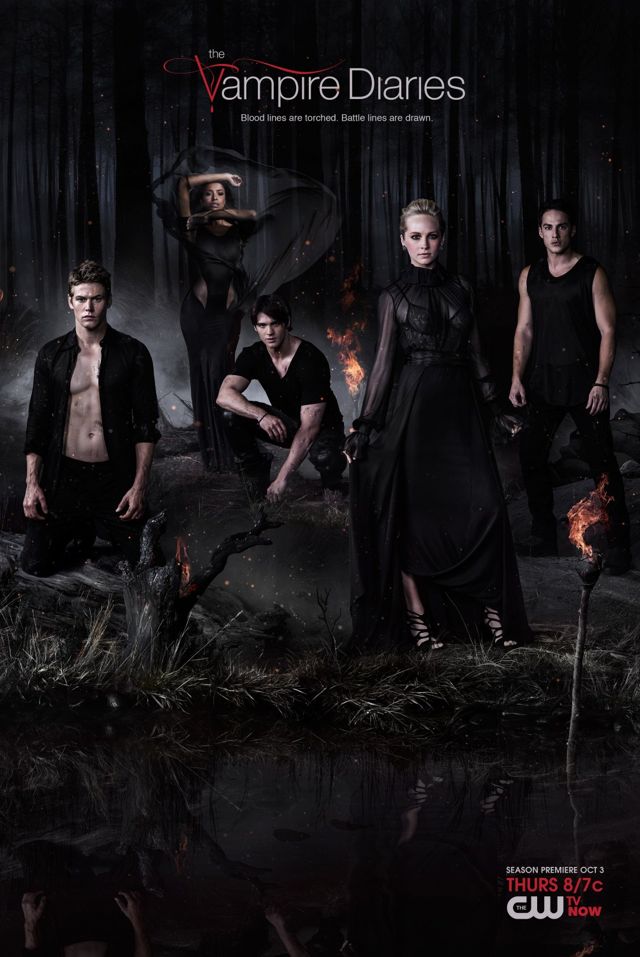 Joseph Morgan (May 3rd). Click Here
Paul M. Sommers (May 3rd). Click Here
Gino Anthony Pesi (May 4th). Click Here
Bryton James (May 5th). Click Here
Candice Accola (May 6th). Click Here
Matt Davis (May 10th). Click Here
Sara Canning (May 11th). Click Here
Susan Walters (May 13th). Click Here
Trent Ford (May 19th). Click Here
David Anders (May 20th). Click Here
Marguerite MacIntyre (May 23rd). Click Here
Ian Somerhalder (May 31st). Click Here
Daniel Gillies (June 13th) Click HERE
Vampire Diaries Month of May 2012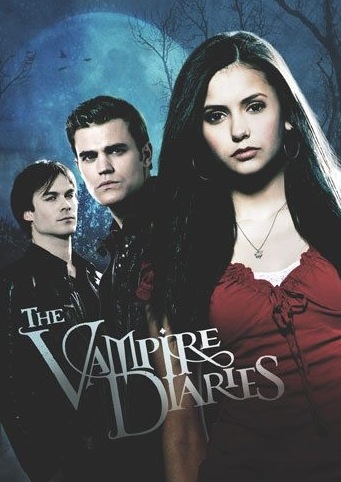 Persia White: Click Here
Robert Ri'chard : Click Here
Alice Evans: Click Here
Marguerite MacIntyre: Click Here
Susan Walters: Click Here
Steven R. McQueen: Click Here
Julie Plec: Click Here
Casper Zafer: Click Here

Robert Pralgo is one of our favorite people ever! Rob as we call him has been on Variety Radio a number of times. Rob is best known for his role as Mayor Lockwood on CW's hit "The Vampire Diaries". You might remember Rob as Sgt. George Polarski in "Army Wives". He is also known for […]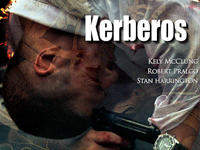 KERBEROS screens Saturday night, July 24th at the Action On Film International Film Festival in Old Town Pasadena – just a few miles outside of Hollywood and downtown LA. We're really excited for lots of reasons! – Though we had the privilege of a fantastic early test screening last year in Indie Fest USA at […]