 Robert Pralgo is one of our favorite people ever! Rob as we call him has been on Variety Radio a number of times. Rob is best known for his role as Mayor Lockwood on CW's hit "The Vampire Diaries". You might remember Rob as Sgt. George Polarski in "Army Wives". He is also known for his number of guest spots on TV made movies and television shows. You can read more about Rob here on his IMDB page.
In this interview Rob joins Michael and Jamie to chat about his movie Carl, along with a little talk about vampires, zombies and everything in between. To listen to this interview you can go over to our BlogTalkRadio page HERE and listen.
If you would like to listen to more of Rob's interviews, we will make it easy for you by posting all of our Robert Pralgo interviews here.
Our May 4th 2010 Vampire Diaries Month of May interview with Rob can be found HERE.
Rob's interview for his movie "Kerberos" can be found HERE.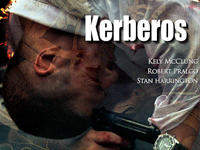 KERBEROS screens Saturday night, July 24th at the Action On Film International Film Festival in Old Town Pasadena – just a few miles outside of Hollywood and downtown LA. We're really excited for lots of reasons! – Though we had the privilege of a fantastic early test screening last year in Indie Fest USA at […]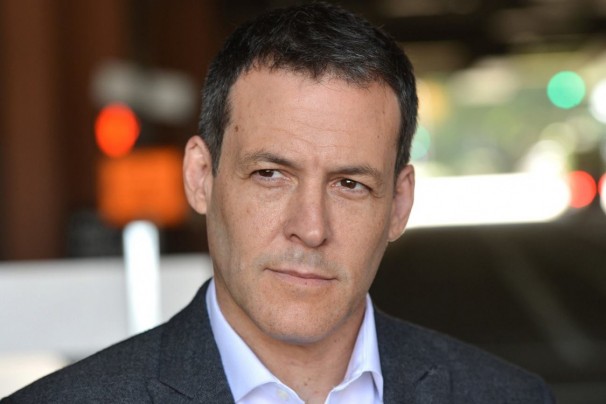 Robert Pralgo – called into Variety Radio Online for our first Vampire Diaries Month of May interview! In this interview we talk about everything! Pralgo answers a few Vampire Diaries questions, along with talking about his favorite food to how he get into acting. His most recent projects include One Tree Hill, The Joneses, High […]