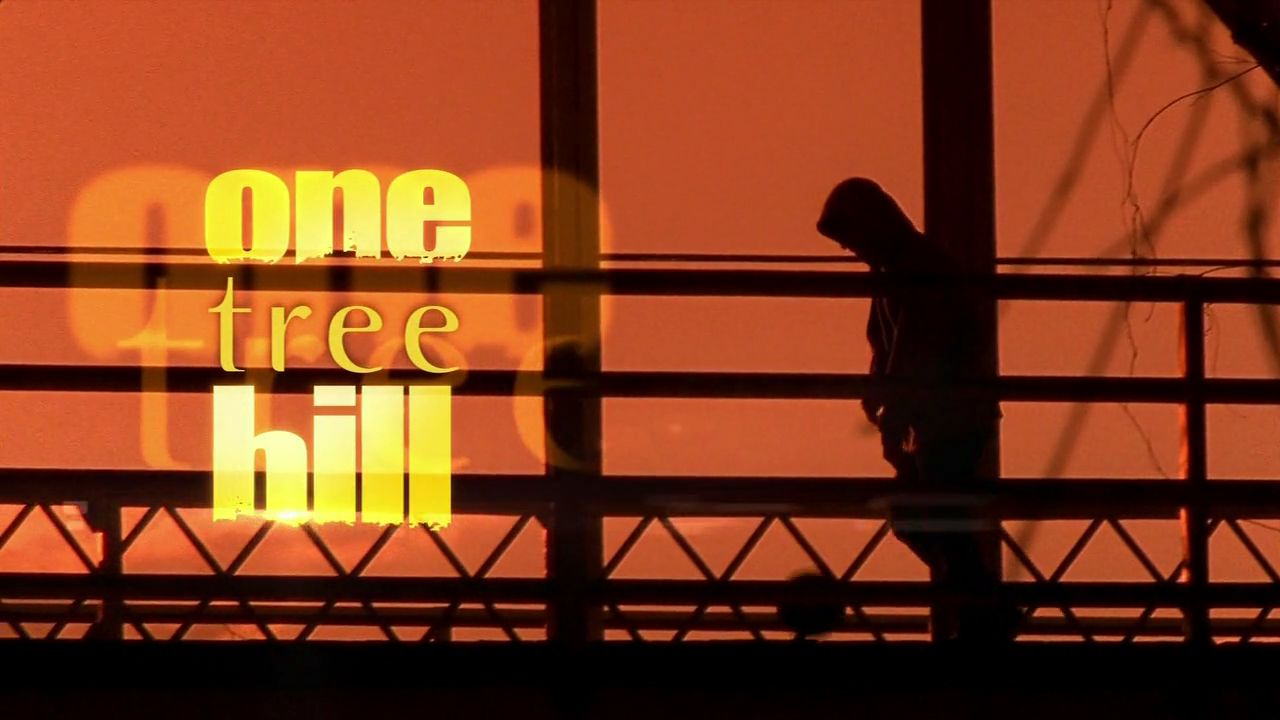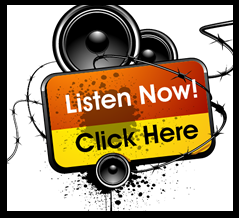 It's not often that a television show strikes such a chord with viewers that it lasts for an astonishing nine years. But One Tree Hill did just that.
Whether you found yourself relating to Lucas Scott: the dreamer, Nathan Scott: the athlete, Brooke Davis: the princess, Peyton Sawyer: the artist, or Haley James: the tutor girl; One Tree Hill felt like home, like family.
This will be Eyecon's first One Tree Hill convention and with your support and attendance it will be the first of many. So please join us as we travel back to Tree Hill and reunite with the characters we love and miss. #RETURNTOTREEHILL
Convention Info: Eyecon One Tree Hill Convention in Wilmington, NC on March 27th-29th 2015.
Twitter: @TheVRO
Facebook: Variety Radio Online
Tumblr: Variety Radio Online