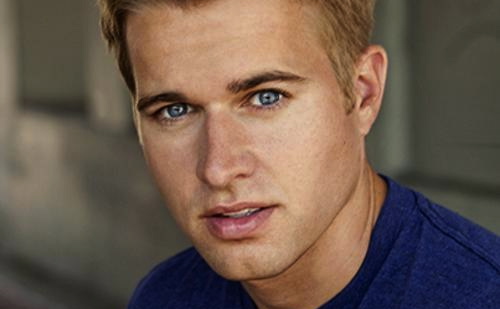 Randy Wayne stop by on Wed, Oct 12, 2011 to talk about his role as Justin Miller in the ABC Family hit "The Lying Game" which is currently airing on Monday nights. Randy was a series regular on the '07 ABC sitcom "Sons & Daughters", where he played Jeff Fenton, the oldest sibling. Randy has also guest starred on "Numb3rs", "The Closer", Hot in Cleveland", "True Blood", "The Secret Life of the American Teenager" "and "NCIS". Recent TV Movies starring Randy, "Foreign Exchange" and "Ghost Town" . Randy has appeared in numerous independent films, including "The Haunting of Molly Hartley", "Grizzly Park", and "Dream Boy"
In 2010, Randy stars as Jake Taylor in the Samuel Goldwyn film "To Save a Life". You can also see Randy in "Honey 2" alongside with girl Kat Graham. Which will be released on DVD February 2012.
Randy is a good friend of Amy's and Variety Radio Online. Please take a listen to his fun interviews with us.
To listen to Randy's 1st interview.

Randy also  joins us to talk about his directorial debut with a roast on Adam Carolla.
Twitter: @TheVRO
Facebook: Variety Radio Online
Tumblr: Variety Radio Online