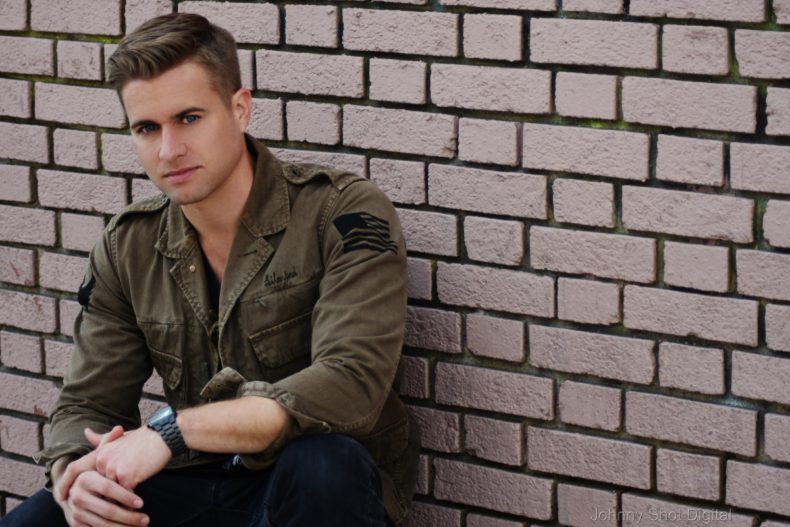 However, we'll need your help to make it happen! FU AC Campaign!
Are you tired of the inherited chauvinistic nature and self-indulgent preconceived power comedic men project towards women? Then help us give Adam Carolla a swift internet kick to the wiener. We are a group of comedic women who feel it is time to stand up and say "Hey, I have comedic balls and here they are." Help us tea-bag the shit out of Adam with this video entitled "FU AC."
http://www.indiegogo.com/projects/fuac-music-video?c=home
Randy also stated that for a $10 donation towards the project, he would:
1. Love you for 5 years
2. Unlimited Hi-fives for 5 years
3. Unlimited hugs for 5 years
Afterwards, Randy briefly discussed the possible release date of his movie "Heart of the Country." Also talked about Amy and Amanda meeting up with Randy in Wilmington, NC while he was filming the movie. Amy threw Amanda under the bus regarding a script that was being written. Amy and Michelle discussed with Randy about doing an upcoming show in which he would take callers from his fans. Stay tuned for a date on that!!