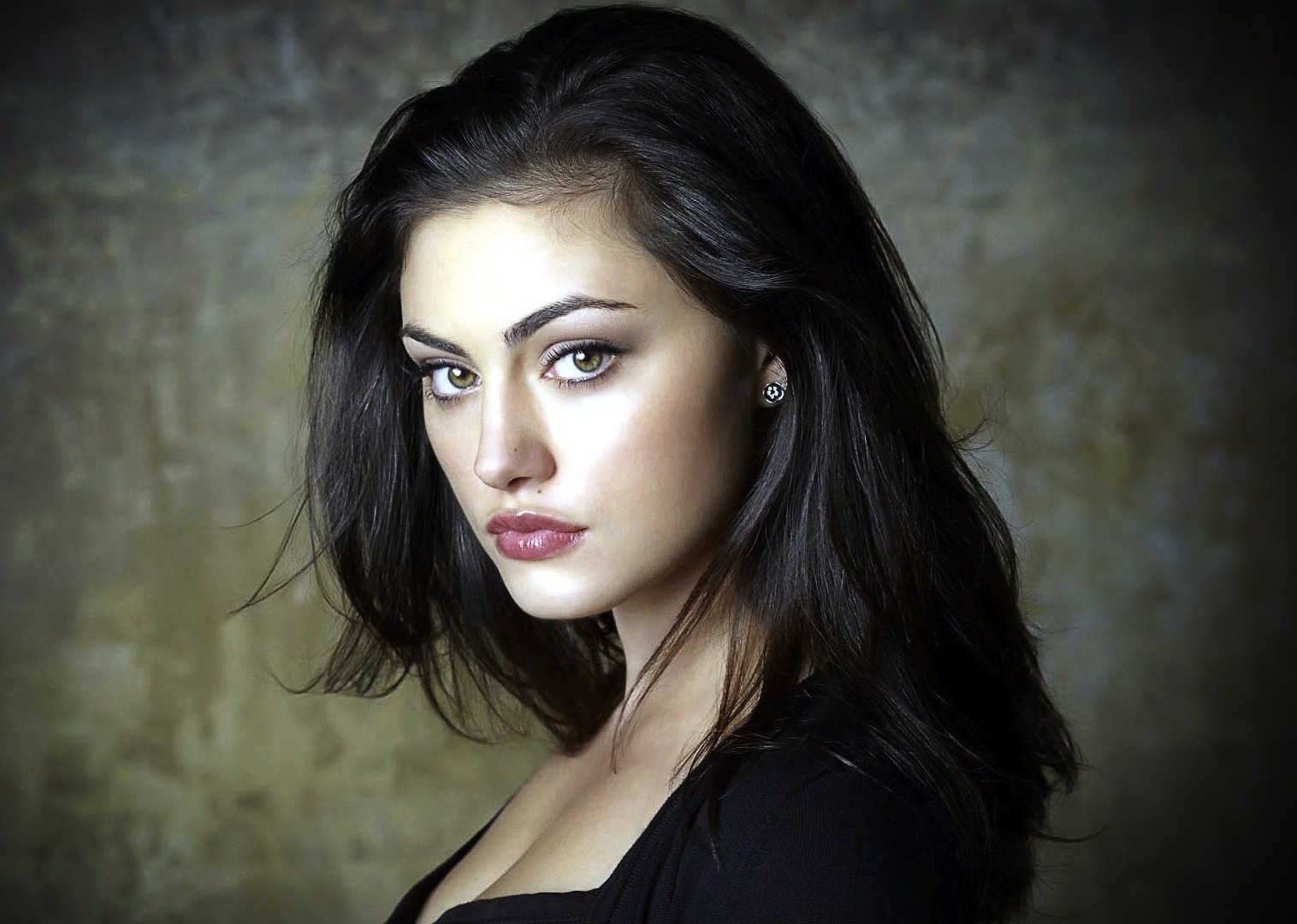 Phoebe Tonkin is an Australian actress and model. She has various photo shoots in catalogues such as Girlfriend, Teen Vouge and Dolly. In Australia she was known for the hit show H20 Just add Water she played Cleo Sertori. In America she has had the opportunity to do a few things. She played Faye Chamberlain in the TV series The Secret Circle. She was named on of 2011's breakout TV stars on E! Online.
She has been in the CW's hit show The Vampire Diaries as the role Hayley . She has now been picked up to do the CW spin off called The Originals. We spent some time with Phoebe on air. She such a delight to talk to. She plays a werewolf and is currently pregnant with one of the Originals baby. The new show the Originals takes place in New Orleans. The city of all things mystical. CW does a great job with the writing for The Vampire Dairies. The new series CW will have the story line revolves around all of the original vampires family members where it all started. Which included some fan favorites Klaus which is played by Joseph Morgan and is the father of Hayley's baby, Elijah played by Daniel Gillies, Rebekah played by Claire Holt. Fans are very excited to see where the Originals will go. We have seen the pilot and it was packed with great story lines and excited to see where CW takes us on this new journey.
As we spoke to Phoebe she share that fans are welcome to follow her on twitter @1PhoebeJTonkin. She knows the writers will have fun with the story line based around Hayley and she can not wait to start shooting.
Twitter: @TheVRO
Facebook: Variety Radio Online
Tumblr: Variety Radio Online