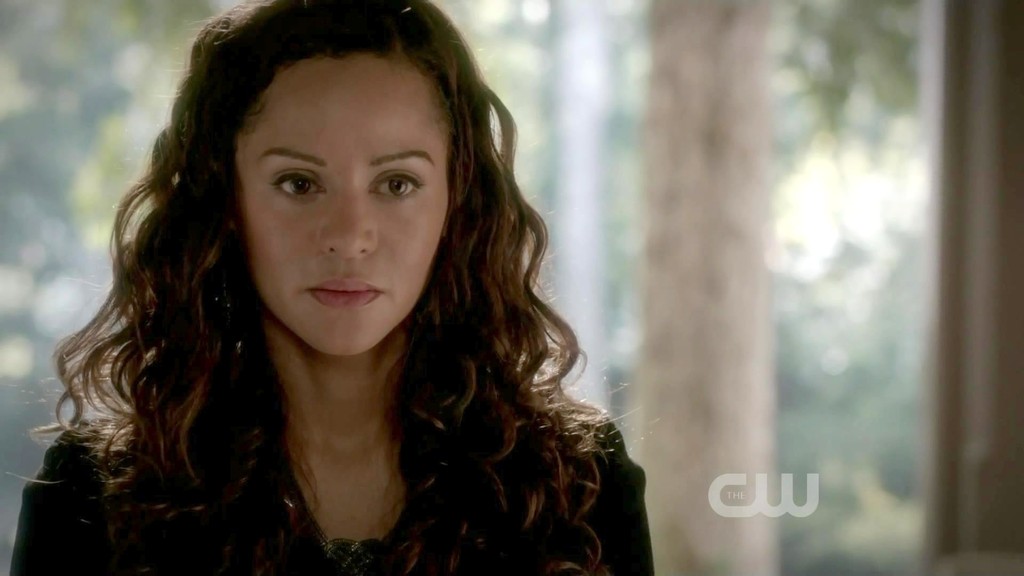 Since 1995, Persia White has been busying in the film industry, with her most recent role on the CW's, The Vampire Diaries as Abby Bennett Wilson, Bonnie's mother. Persia was born in South Florida and moved to the Bahamas with her parents until the age of 8, when they all returned to the United States. When she returned to Florida with her
parents she began to get involved with musical theater, acting, modeling, and singing. Originally when Persia moved to Los Angeles she wanted to become a singer and was even offered several different contracts but due to the lack of creativity control she turned them down. Over the years Persia has starred in many different television
shows such as NYPD Blue as Margie, Saved by the Bell: The New Class as Heather, Sister, Sister as Anya, Buffy the Vampire Slayer and her two most well known roles are in Breaker High as Denise Williams and in Girlfriends as Lynn Searcy. She has also starred in several films such as Red Letters, The Fall of Night, Spoken Word, and The Marriage
Chronicles. She also stars in two different films that are currently in Post-production, Mafia and No Mo Games.
Variety Radio Online – – Bringing you all things Entertainment including News, Reviews and Interviews. Check out our website, like us on Facebook ,follow us on Twitter ,Tumblr and Instagram