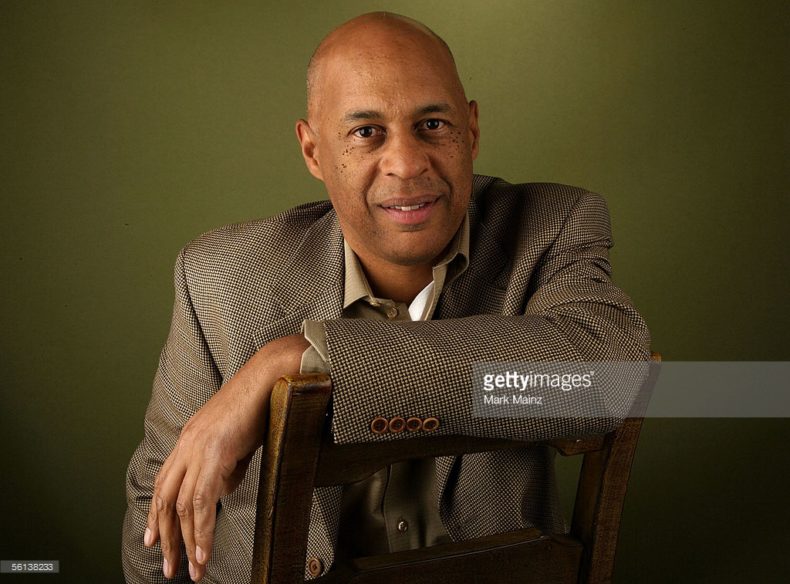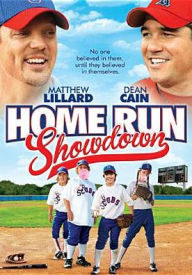 Oz Scott is an accomplished and award-winning television, theatrical and motion picture director. In his three decades plus years of experience, Scott has directed hundreds of television episodes along with dozens of stage productions, made-for-TV movies and motion pictures.
Oz Scott is a seasoned entertainment industry veteran and a highly sought after director whose notable work throughout the past decade can be seen on dozens of highly-rated network and cable series.
He directed the first of Disney Channel's musical franchises, THE CHEETAH GIRLS, for which he received a DGA Award Nomination for Outstanding Directorial Achievement. Among his list of television credits are multiple episodes of the David Mamet and Shawn Ryan CBS series THE UNIT, and the Jerry Bruckheimer series CSI, CSI: NY and JUST LEGAL. He was also the Producer/Director on Denise Di Novi's CBS series THE DISTRICT.
Recognized for his contributions to the community, Oz has received an NAACP Image Award, the Drama Desk Award, a Village Voice OBIE Awards for Off Broadway, Genesis Award, and the Nancy Susan Reynolds Award.
Variety Radio Online – – Bringing you all things Entertainment including News, Reviews and Interviews. Check out our website, like us on Facebook ,follow us on Twitter ,Tumblr and Instagram