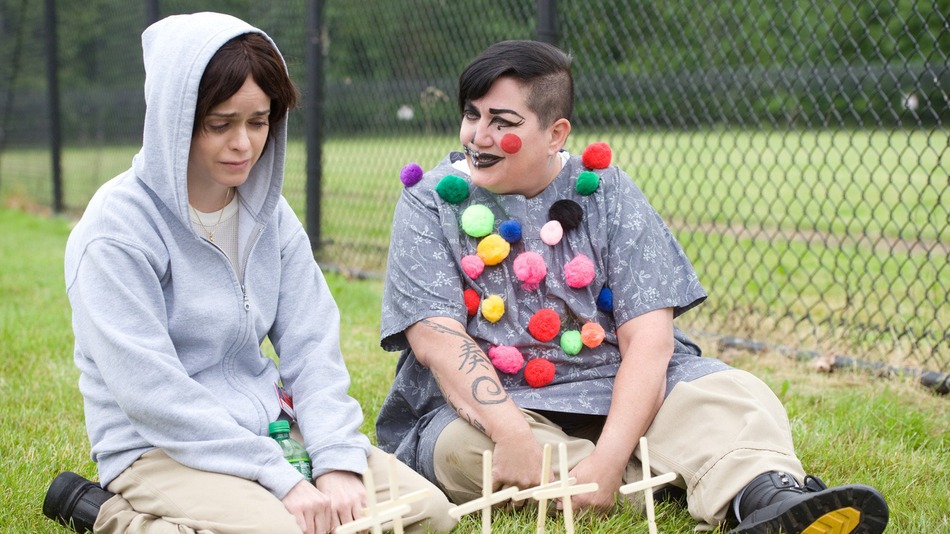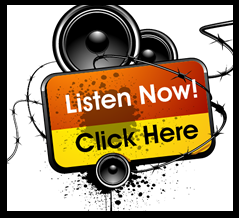 Join hosts Kristin (@kristin0409) and Keisha (@keelime_) as they discuss the latest episode of Orange Is the New Black on Sundays at 2 pm EST.
Mother's Day:
Caputo's kinder, gentler new regime includes organizing a Mother's Day fair for the inmates that brings up a LOT of mixed feelings about family.
To listen to more episodes, head on over to Variety Radio Online, follow us on Facebook, Twitter and Tumblr.