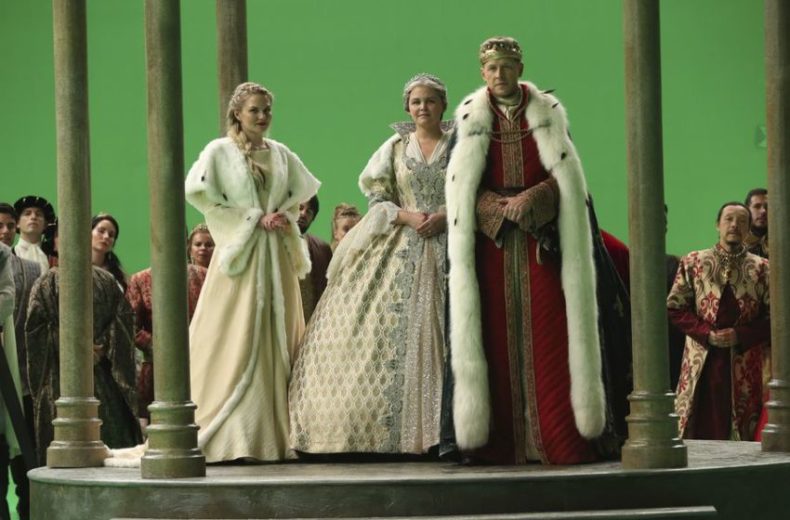 Join our Once Upon a Time hosts as they discuss the highlights of the latest episode of Once Upon a Time.
Be sure to follow us on twitter!
Raechel: @RaechelEP
Emily: @emkonopka
Summary: The Evil Queen sends Emma back to the Enchanted Forest and Regina must remind her of who she is. Belle and Rumplestiltskin try to figure out where their son is and David makes a wish that comes with a price.
Variety Radio Online – – Bringing you all things Entertainment including News, Reviews and Interviews. Check out our website, like us on Facebook ,follow us on Twitter ,Tumblr and Instagram