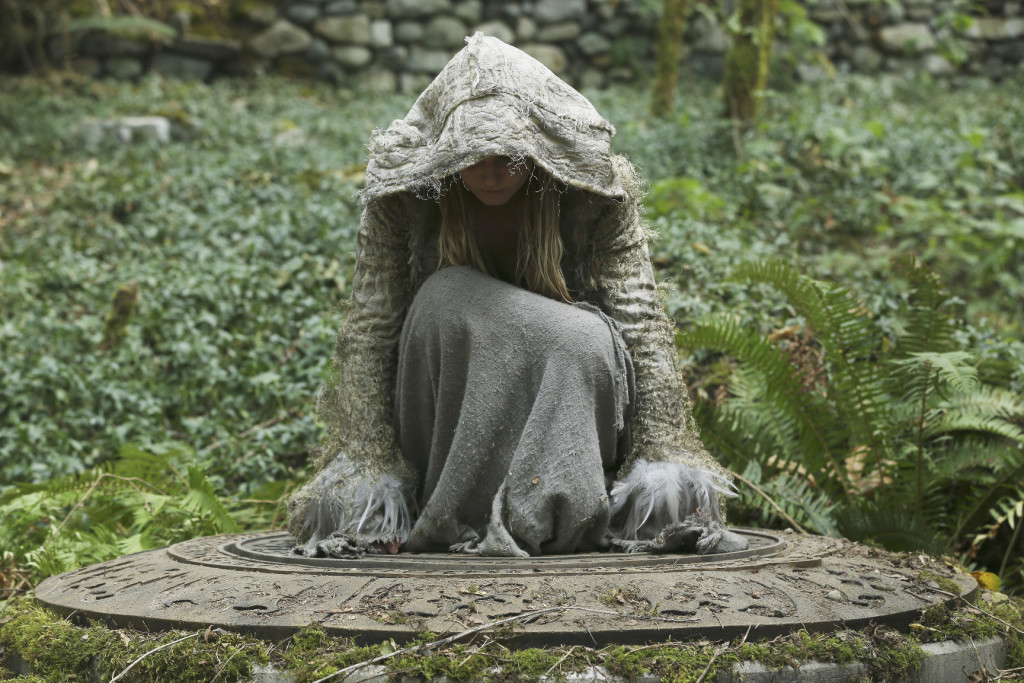 Join our Once Upon a Time hosts every Monday as they discuss the highlights of the latest episode of Once Upon a Time – E-mail your thoughts on the episode and the host will read them on air. Join the LIVE chat-room while the LIVE Review show is airing, Mondays at 9pm EST.
Be sure to follow us on twitter!
Raechel: @RaechelEP
Emily: @emkonopka
Summary: Immediately after becoming the Dark One, Emma disappears and the heroes must band together to save her, but first they have to find her, which will require the help of an unlikely ally. Meanwhile, in the Enchanted Forest, Emma struggles to resist her dark urges as she searches for Merlin in the hope that he can stop her transformation. Along the way to Camelot, she gets help from the plucky and brave warrior princess Merida, as well as King Arthur and his Knights of the Round Table.
Variety Radio Online – bringing you all things entertainment including news, reviews and interviews. Check out our website, like us on Facebook and follow us on Twitter, Tumblr, and Instagram.