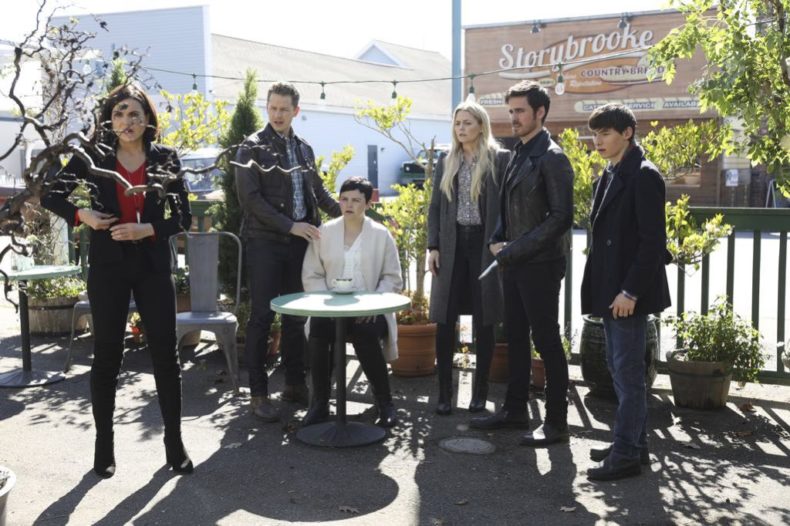 Join our Once Upon a Time hosts as they discuss the highlights of the latest episode of Once Upon a Time.
Be sure to follow us on twitter!
Raechel: @RaechelEP
Emily: @emkonopka
Summary: Snow White and Charming need to give up their hearts if they want to save Storybrooke from the Evil Queen. A magical sapling is sought. Snow White tries to get away from the Woodcutter. David has plans to sell the family farm.