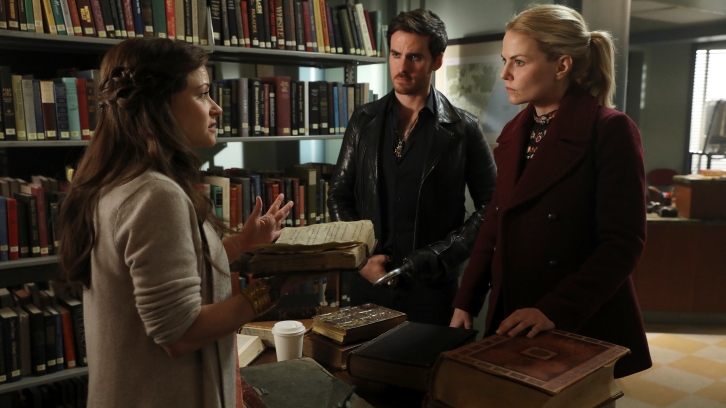 Join our Once Upon a Time hosts as they discuss the highlights of the latest episode of Once Upon a Time.
Be sure to follow us on twitter!
Raechel: @RaechelEP
Emily: @emkonopka
Summary: In the Enchanted Forest, Rumplestiltskin steals Jack and Jill's newborn child in order to contact a powerful fairy, while in Storybrooke he uses fast-aging magic to send a message to Belle regarding their son. Meanwhile, The Evil Queen attempts to kill Zelena to earn Gold's favor and Jasmine discovers a magical lamp.
Variety Radio Online – – Bringing you all things Entertainment including News, Reviews and Interviews. Check out our website, like us on Facebook ,follow us on Twitter ,Tumblr and Instagram