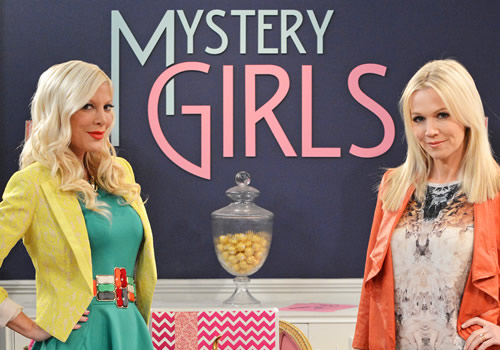 ABC Family Cancels Mystery Girls
The comedy will not return for Season 2.
September 8, 2014
It is being reported that ABC Family has cancelled Mystery Girls after its first season. The freshman comedy, which starred Tori Spelling and Jennie Garth, premiered in June and ran for 10 episodes. Ratings over the course of the show's stint were below par, sealing its early fate.