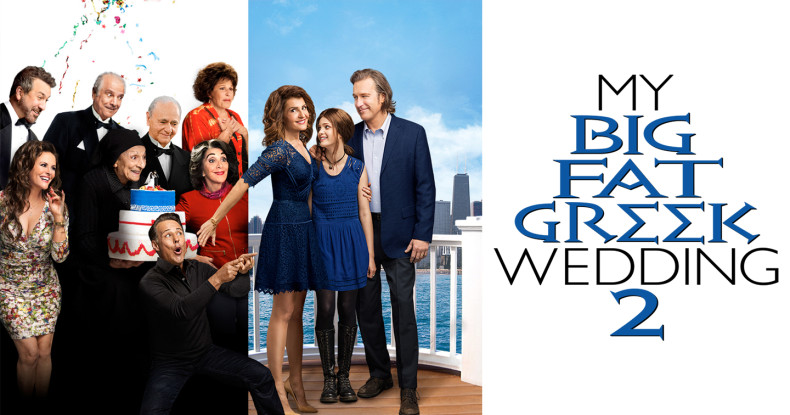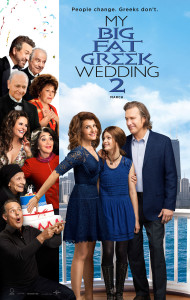 My Big Fat Greek Wedding 2 is the year's most anticipated sequels to hit the big screen on Friday, March 25th! Just like Greeks have certain characteristics/traits that immediately give away their Greek background, we've listed the top 8 reasons you know you are a Latino.
1. You greet everyone with a kiss on the cheek
2. At birthday parties there's tons of family and some you may have never met before
3. At birthday parties, your face is always ends up in the cake
4. There's always food and your tia keeps telling you to eat more
5. If you lose weight or if you are on a diet, your family asks you if you are in love?!
6. An older family member reminds you endlessly how easy you have it
7. You have a Virgincita candle somewhere in your house
8. There's an endless supply of chile in your house

On Wednesday, March 16, Telemundo personality "Chiquibaby" (Stephanie Himonidis) celebrated the upcoming theatrical release of My Big Fat Greek Wedding 2 with her very own BIG FAT GREEK FIESTA alongside colleagues, family and friends. The party was filled with a ton of Greek and Latin flair as well as familiar faces in attendance including beauty […]